Today's downsized-order of the
POTD l
ooks at the team that dropped the Jays to .500 on the spring.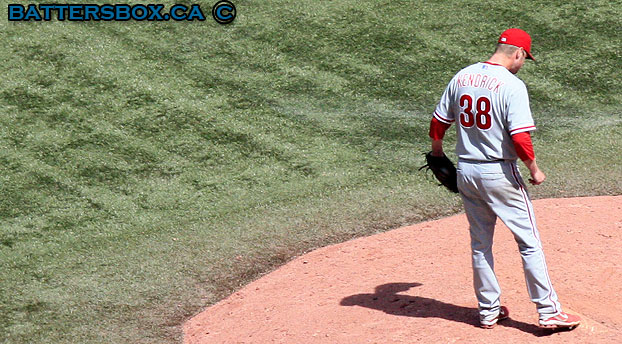 Kyle Kendrick
has won 43 games since arriving in the big leagues in 2007. He was 8-6 with a 3.22 earned run average as a swingman in 2011.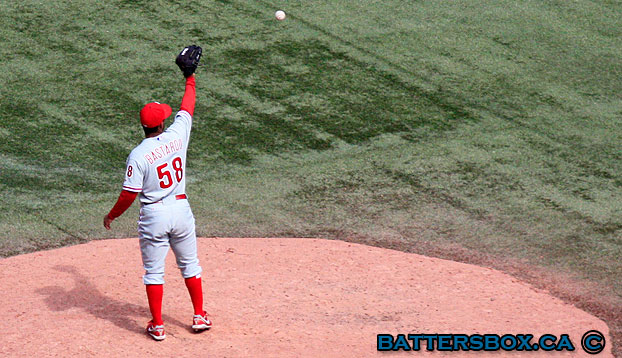 Antonio Bastardo
won six of seven decisions and collected eight saves in 2011. He struck out 70 batters in 58 innings.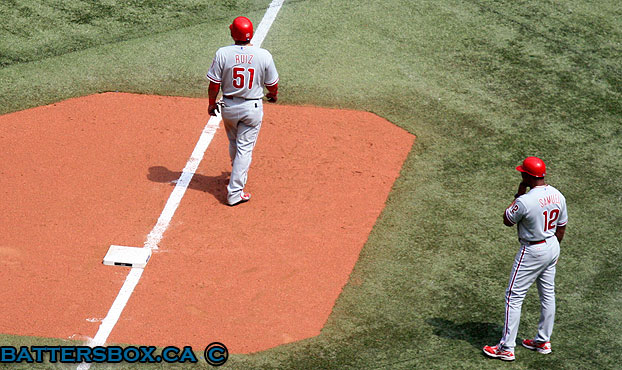 Carlos Ruiz
finished 23rd in National League MVP voting in 2011 after hitting .283 with six homers and 40 runs batted in.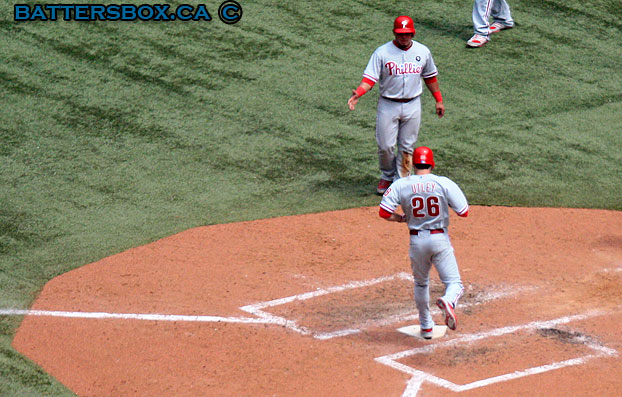 Chase Utley
hit 31 points below his .290 career average in 2011, hitting 11 homers and driving in 44.