As this is a quiet week for the Jays it reminded me that i had taken some video of prospects when I was in Dunedin in May. I have loaded it onto YouTube and you can check it out if you would like to.
Videos at this link include Aaron Sanchez, DJ Davis, Zak Wasilewski, Alberto Tirado, Tyler Gonzales, Tyler Ybarra, Chase DeJong, Adonys Cardona and Dustin Antolin.
Here is Aaron Sanchez.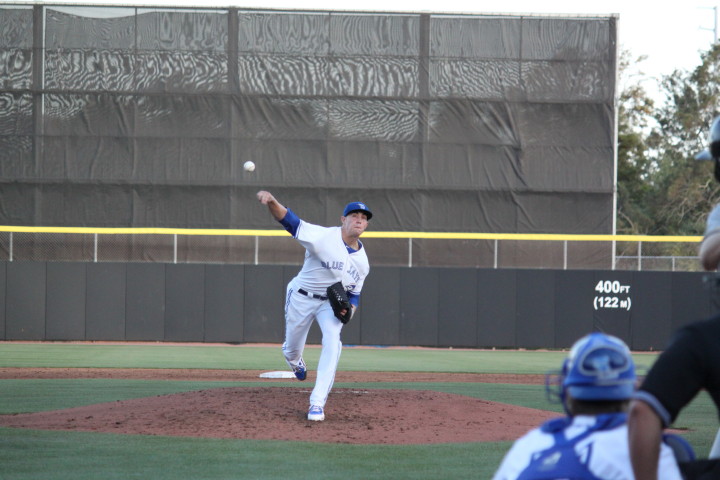 And this is Chase DeJong.