Chavez Odd Man Out
Sunday, December 13 2009 @ 07:02 AM EST
Contributed by: #2JBrumfield
Unless they re-sign free agent Rod Barajas, the Toronto Blue Jays will have a new catching tandem in 2010. Jordan Bastian from bluejays.com says the team decided to non-tender Raul Chavez, making him a free agent. He was the Blue Jays only arbitration-eligible player who was not offered a contract.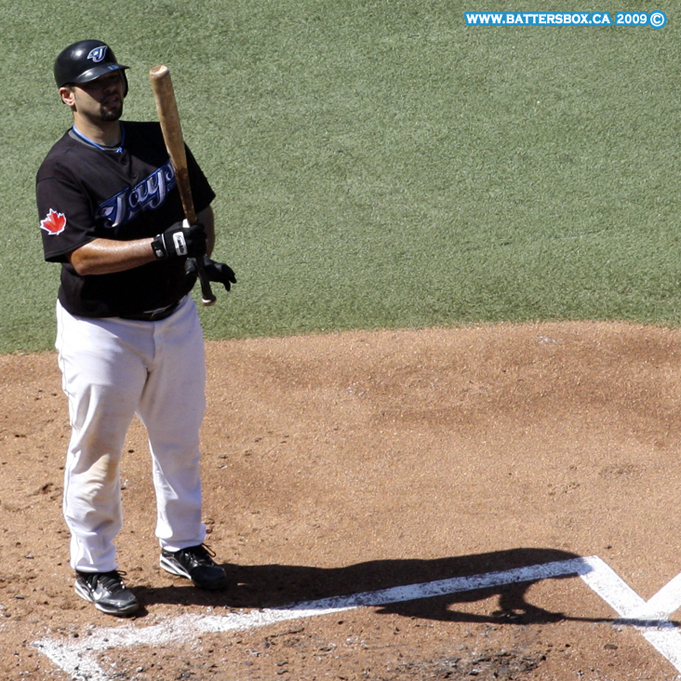 Chavez began the 2009 campaign in AAA Las Vegas as he lost out to Michael Barrett for the back up job to Barajas in spring training. However, an shoulder injury to Barrett led to Chavez being called up from AAA Las Vegas in mid-April and he remained in Toronto for the balance of the season. It was a stroke of fortune that Chavez was still in the organization as manager Cito Gaston convinced him to stay despite having to begin the year in the minors.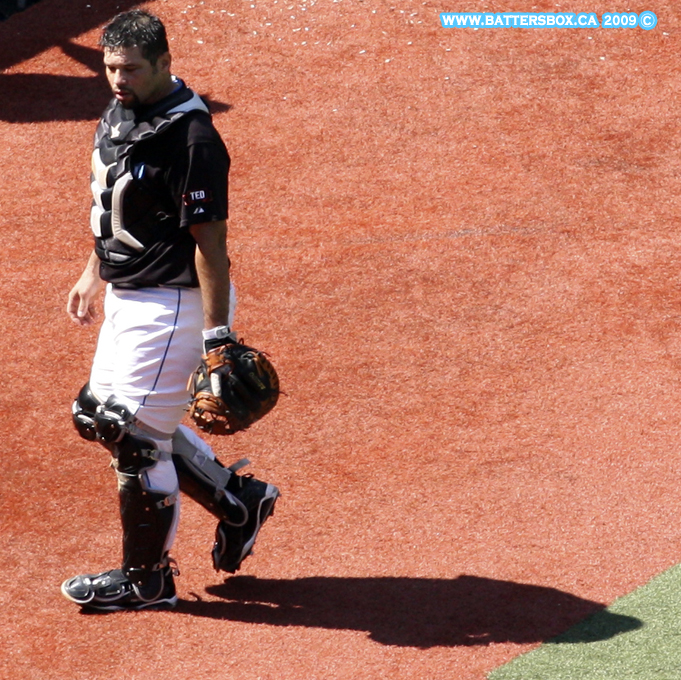 The right-handed hitting Chavez played in 51 games for the Jays in 2009 and batted .258/.285/.346 with two homers and 15 RBI. The 36 year-old Venezuelan also added eight doubles and stole a base in two tries. The 5-11, 175 pound backstop threw out 18 of 47 runners trying to steal - translating to a 38 percent clip. That was just three percent below his career average. All in all, Chavez did a nice job with Toronto and he should be able to catch on (get it? comedy gold you won't get anywhere else!) with another team in 2010.
The Jays are rumoured to be after Chavez's former Pirates teammate Ryan Doumit and the Angels Mike Napoli who could be part of a Roy Halladay deal.
The Jays did offer contracts to the rest of their arbitration-eligible players in utilityman Jose Bautista and pitchers Jeremy Accardo, Shawn Camp, Jason Frasor, Brandon League, Shaun Marcum, Dustin McGowan and Brian Tallet.
---

https://www.battersbox.ca/article.php?story=20091213033702821