10 Photos - Jays/Angels Extras
Saturday, November 12 2011 @ 11:21 PM EST
Contributed by: #2JBrumfield
Today's POTD features leftover photos from the Angels-Jays series in late September.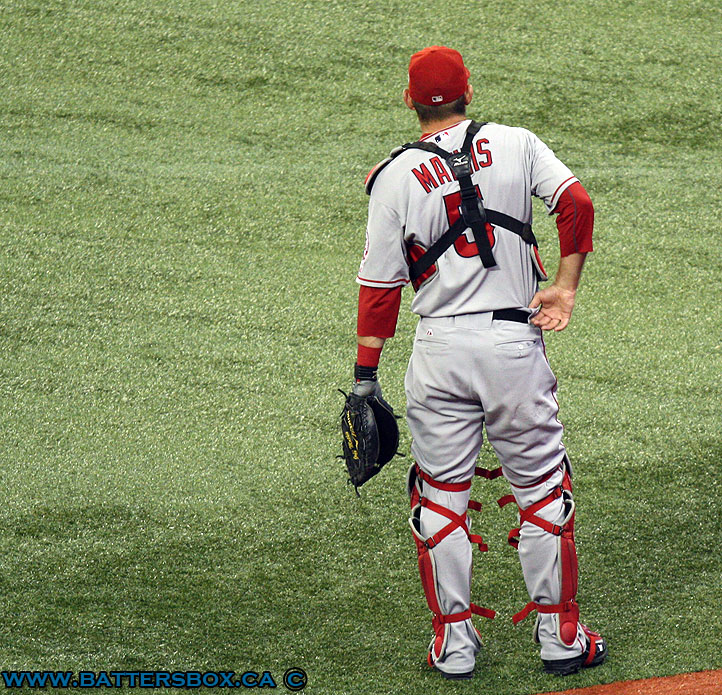 Angels catcher Jeff Mathis in right field prior to action September 21 at the Dome.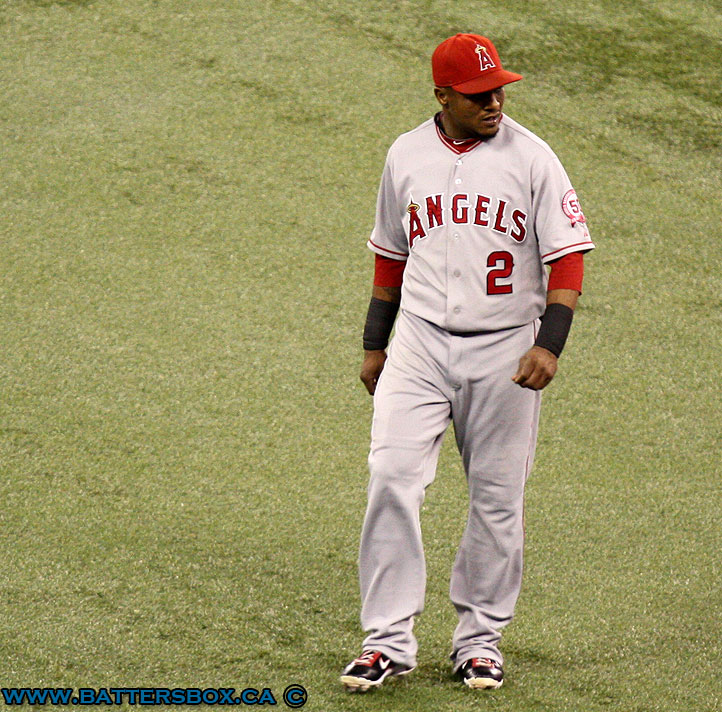 Angels shortstop Erick Aybar.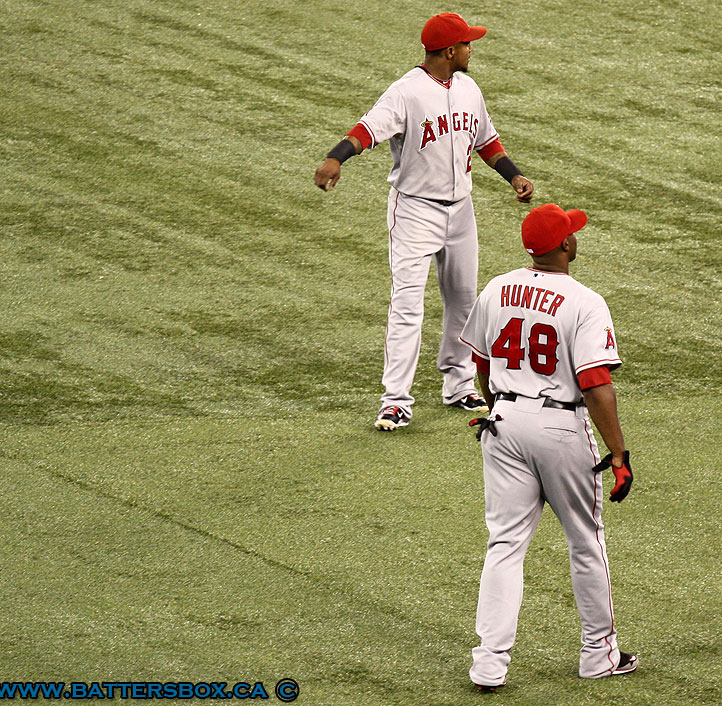 Aybar and right fielder Torii Hunter.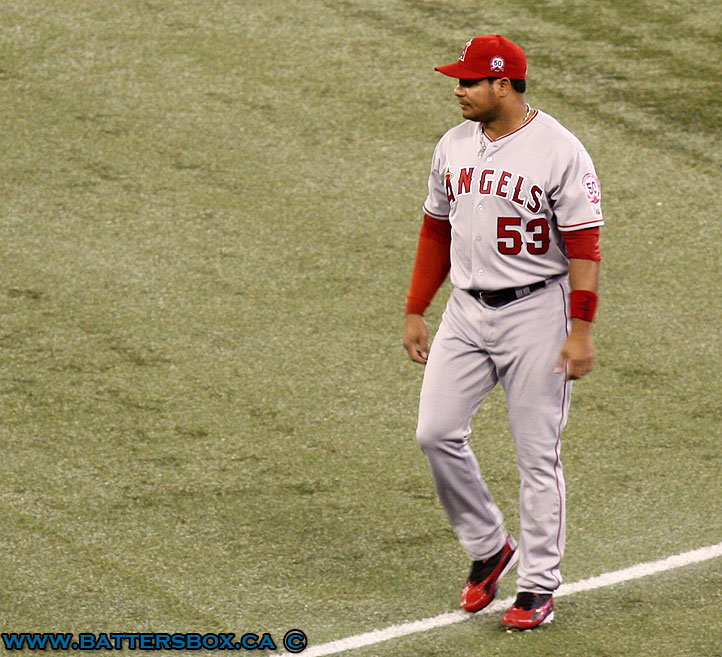 Angels designated hitter Bobby Abreu.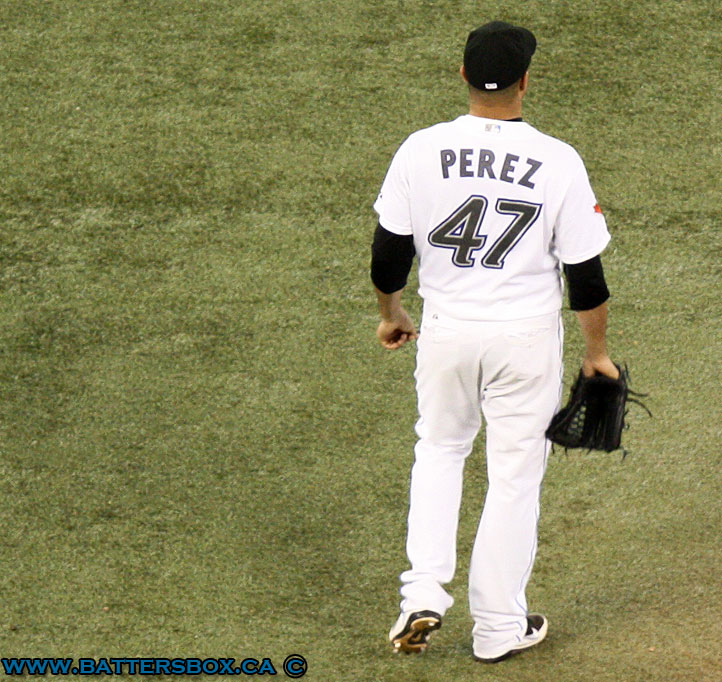 Blue Jays lefty Luis Perez.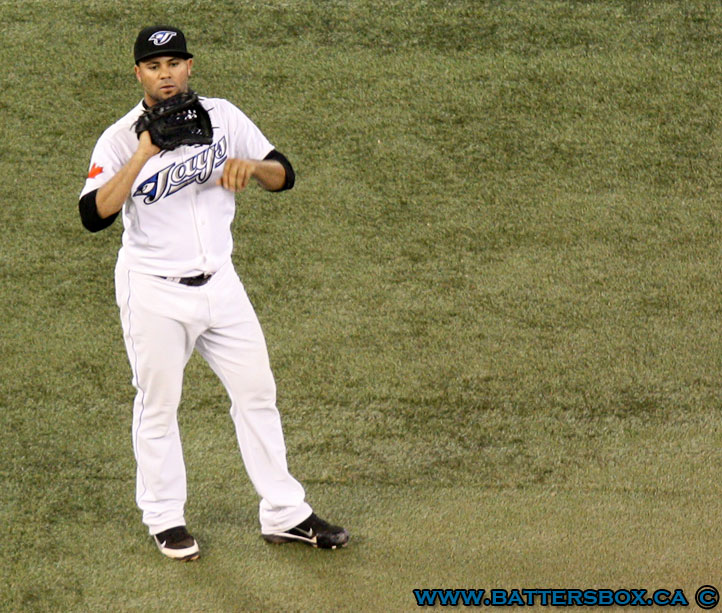 Perez waits for the ball after stepping off the mound.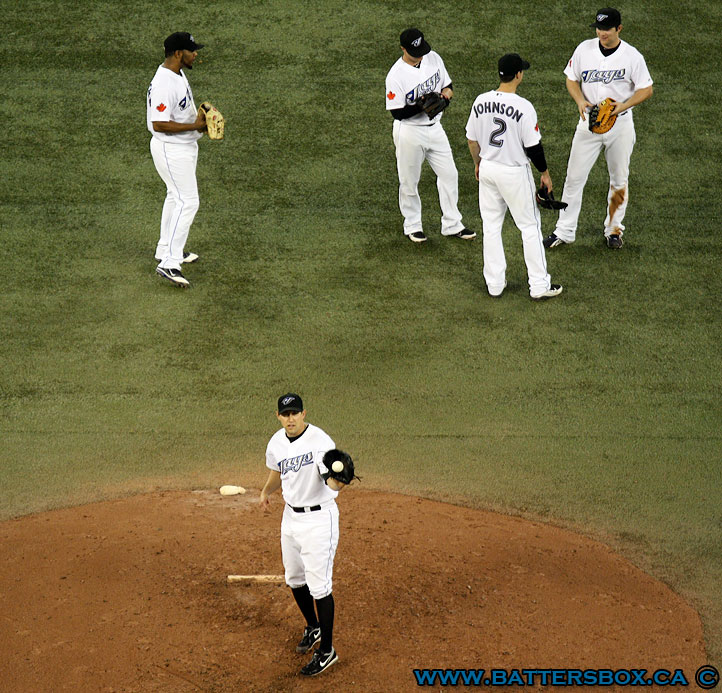 Shawn Camp warms up while the Jays infield have a mini-conference behind the mound.  From left to right - Edwin Encarnacion, Mike McCoy, Kelly Johnson and Adam Lind.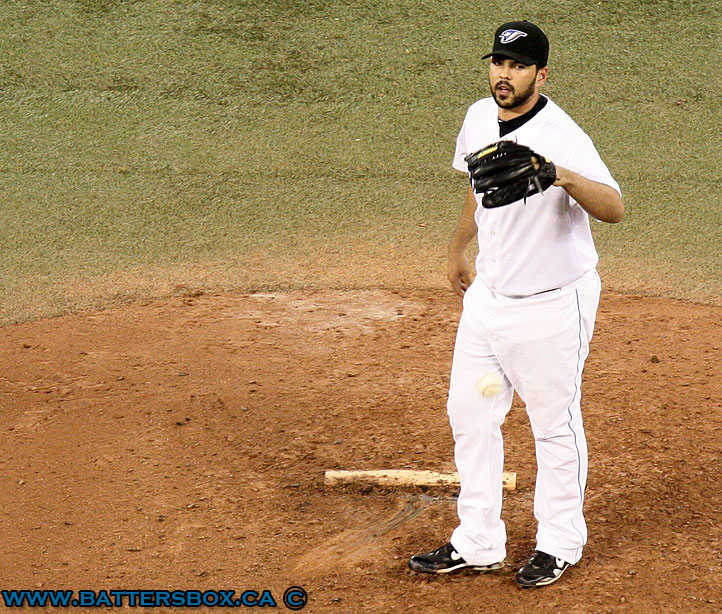 Carlos Villaneuva waits for the baseball from the plate.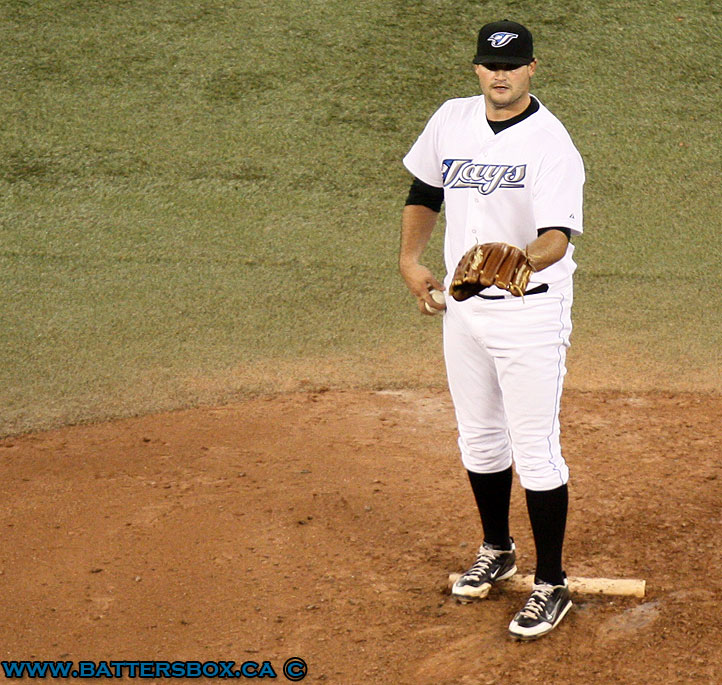 Chad Beck gets ready to pitch.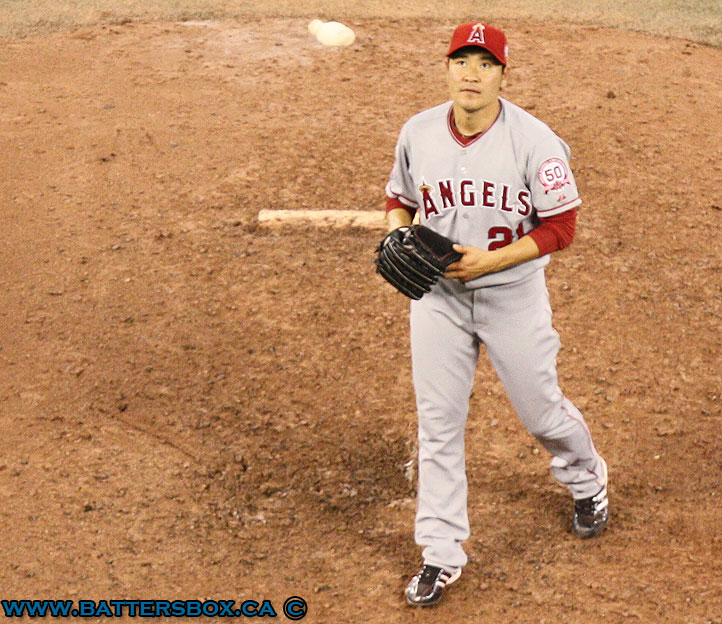 Angels reliever Hisanori Takahashi.
---
Next up on POTD, the Jays and Yankees as we continue to review 2011.
---

https://www.battersbox.ca/article.php?story=20111109223909908