Mariners Top Prospect Halman Killed
Monday, November 21 2011 @ 02:52 PM EST
Contributed by: #2JBrumfield
As Thomas pointed out in an earlier thread, Seattle Mariners outfielder Greg Halman was stabbed to death today in The Netherlands. The Associated Press reports Halman's brother has been arrested. Greg Halman was 24.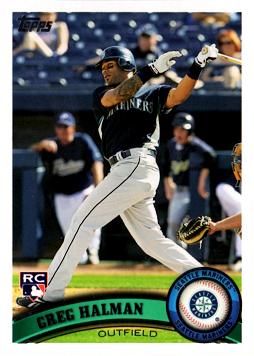 Greg Halman was rated the Mariners top prospect by Baseball America in 2009.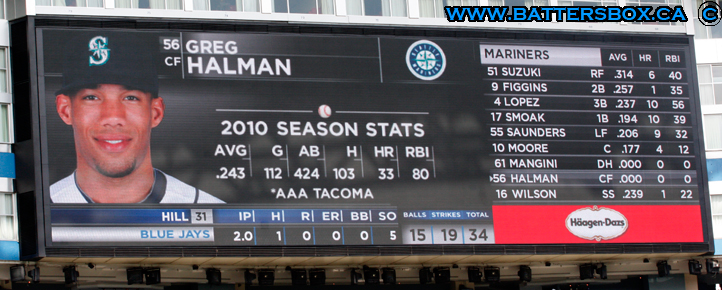 Greg Halman on JaysVision during his first major league at-bat.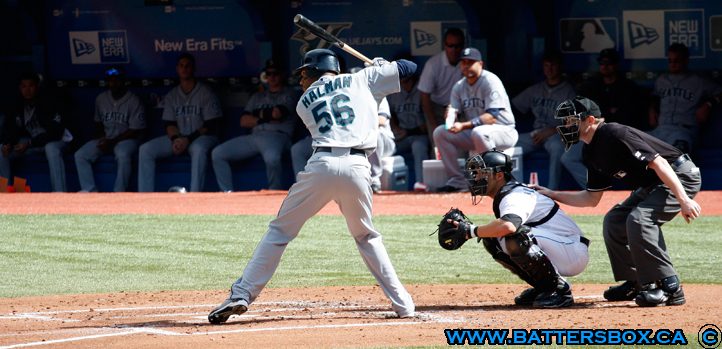 Greg Halman made his major league debut against the Toronto Blue Jays September 23, 2010.

---
Born in Haarlem, Netherlands - Gregory Anthony Halman was signed as an amateur free agent by Minnesota in 2003. The deal was voided in 2004 but the Mariners stepped in to sign him to a new deal. A member of the Netherlands squad in the 2009 World Baseball Classic - his first major league hit was an RBI double off C.J. Wilson in Texas September 28, 2010, just five days after his major league debut in Toronto. The 6-foot-4 right-handed hitter batted .138 in nine games but drove in three runs. Halman was called up again from Triple-A Tacoma in 2011 and clubbed his first major league home run June 15 against Rich Thompson of the Los Angeles Angels. His second and final homer came in Toronto against Brett Cecil. That shot accounted for three of his six RBI on the season as he batted .230 in 35 games.

Condolences to the family and friends of Greg Halman. Rest in peace.

---

https://www.battersbox.ca/article.php?story=20111121111133531