10 Photos - They Are The Champions Of The World!
Saturday, January 21 2012 @ 07:03 AM EST
Contributed by: #2JBrumfield
Three members who began the season with the Toronto Blue Jays in 2011 ended the year with World Series rings. Today's POTD focuses on the lucky trio.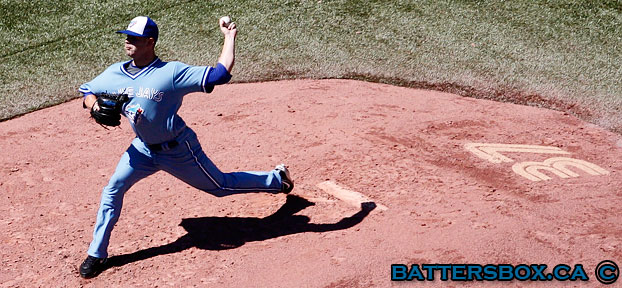 Lefty Marc Rzepczynksi made his Blue Jays debut July 7, 2009 in Tampa Bay and got a no-decision despite allowing just one run in six innings. His first major league win came July 18 against Boston at the Dome, with another one-run over six innings performance.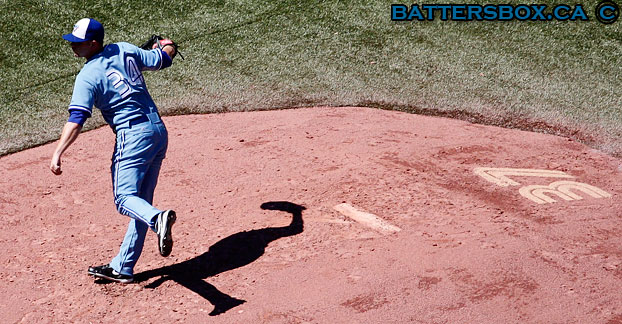 Rzepczynski was 8-11 over parts of three seasons with the Blue Jays with an ERA of 4.00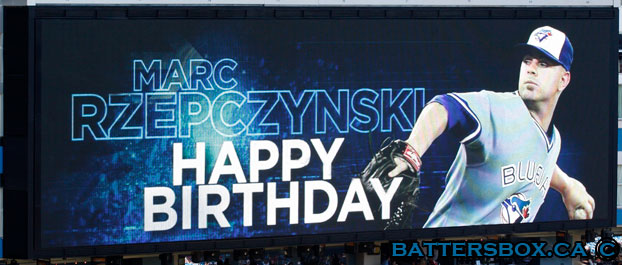 Rzepczynksi was the winning pitcher in the decisive Game 6 of the NLCS against Milwaukee and supplied 2 2/3 shutout innings of relief in the World Series.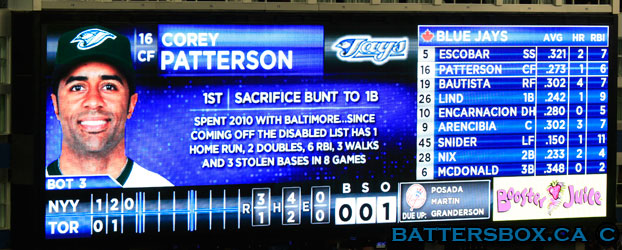 Corey Patterson played his first game as a Jay April 11 and it was a good one as he went 2-for-5 with a two-run homer off 2010 Cy Young award winner Felix Hernandez in Seattle.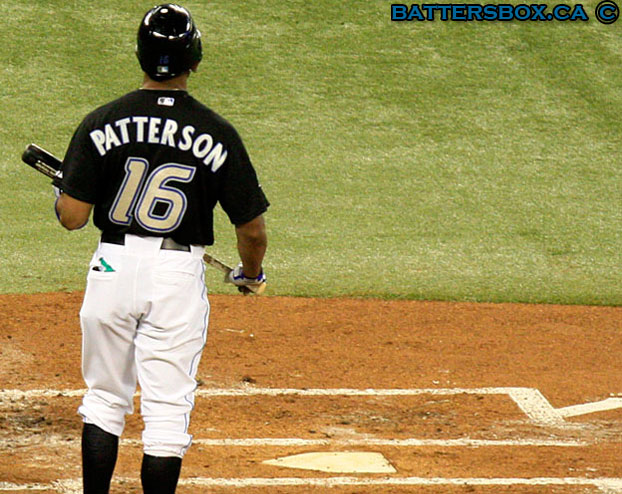 Patterson, who batted .252 with six homers and 33 runs batted in during his stint in Toronto, enjoyed his finest moment as a Jay May 28 with a walk-off homer against Gavin Floyd of the White Sox to spark a four-game sweep at the Dome.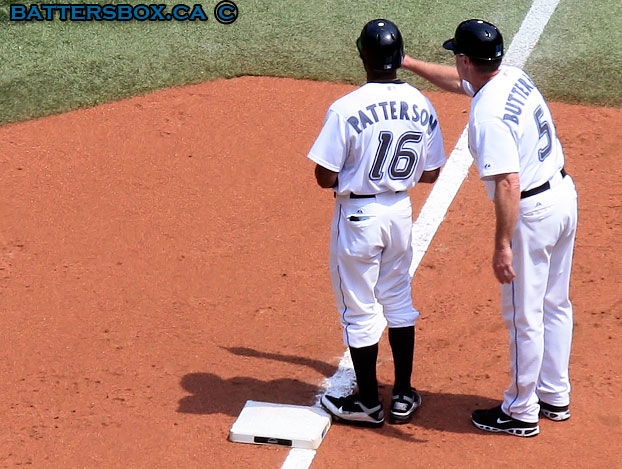 Patterson, with third base coach Brian Butterfield, hit just .157 in 44 games with the Cardinals and did not see any playoff action.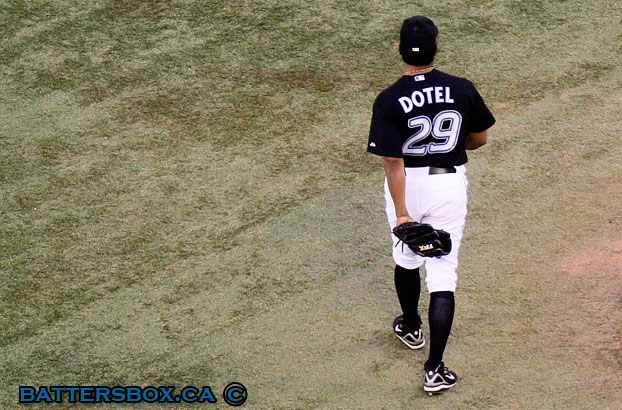 Octavio Dotel earned the victory in his first game as a Jay April 7 in Anaheim over the Angels by striking out two batters in a perfect inning of work.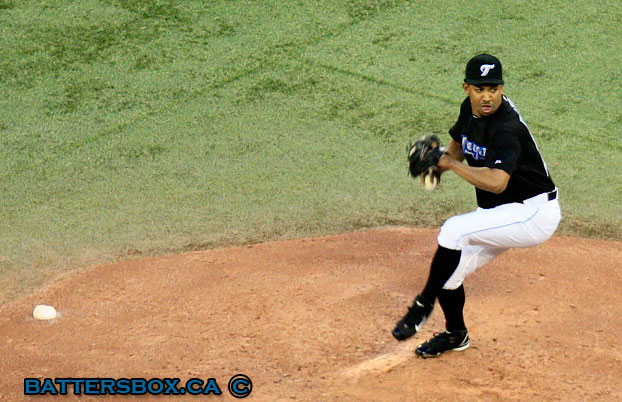 Dotel, who compiled a record of 2-1 with a 3.68 ERA and 30 strikeouts over 29 1/3 innings, earned his one and only save as a Jay May 21 against Houston at the Dome.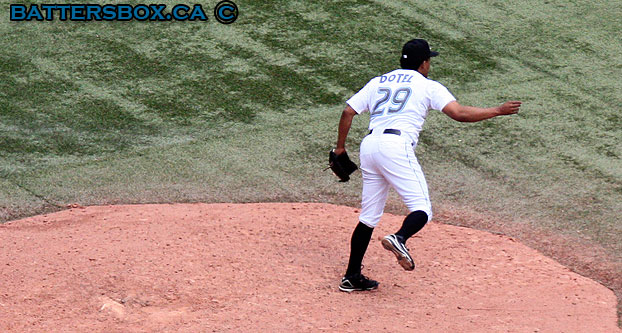 Dotel went 3-3 with a 3.28 ERA and two saves with St. Louis in the regular season before earning playoff victories against Philadelphia and Milwaukee.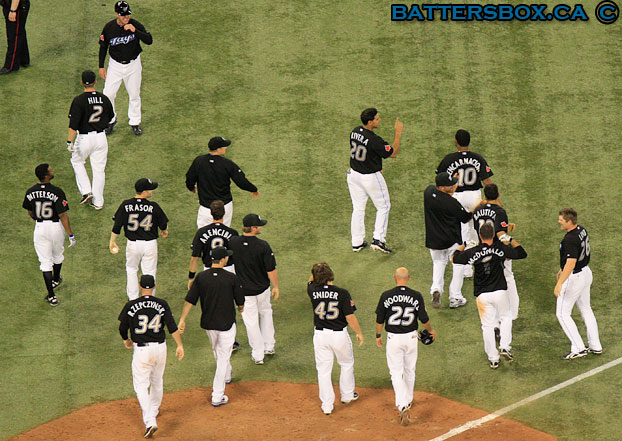 The lower left-hand corner of this photo features three of the players that went elsewhere in the Colby Rasmus trade in Rzepczynski, Patterson and reliever Jason Frasor (who went to the White Sox but is back in the Jays nest for 2012). This was the scene after John McDonald (who later went to the playoffs with Arizona) hit a walkoff homer in the 10th inning against Tampa Bay April 22. Rzepczynski was the winning pitcher.
Next up on POTD, a look at two ex-Angels.
---

https://www.battersbox.ca/article.php?story=20120120151151438