New Address For Bringer Of Rain & New Coaching Hires
Monday, November 26 2018 @ 07:03 PM EST
Contributed by: #2JBrumfield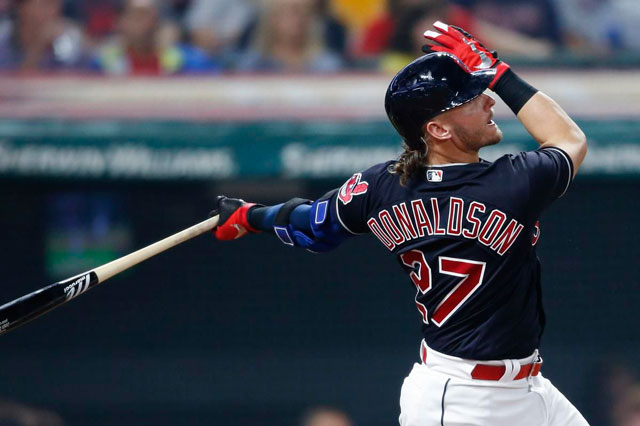 Image from Toronto Star.

The Bringer of Rain signed a one-year deal with Atlanta worth $23-million. The Blue Jays let go of bullpen coach Dane Johnson and have hired Matt Buschman to take his place. Johnson's son Cobi pitched for Vancouver this past season and was a Northwest League All-Star. Also, Shelley Duncan joins the fold in a newly-created position.
Feel free to weigh in here on any other developments.

---

https://www.battersbox.ca/article.php?story=20181126190341618