RIP Richard S.S. - Richard Stewart Spackman
Wednesday, July 08 2020 @ 04:49 PM EDT
Contributed by: #2JBrumfield
Dedicated Bauxite poster Richard Stewart Spackman (known as Richard S.S.) passed away at the age of 65 April 25, 2019 in Lethbridge, Alberta due to ALS. He will be missed.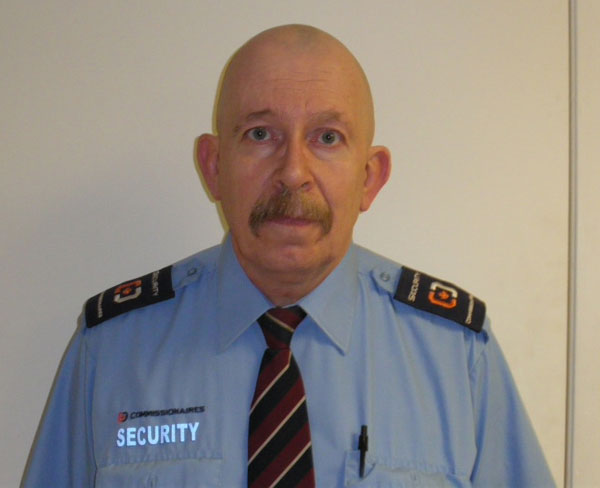 Richard S.S. joined us at Batter's Box on February 7, 2009 and racked up an impressive 4.941 posts. It appears the road to 4,941 began on February 8 of that year in a post about Shawn Camp.

This was his take on the Jays avoiding arbitration with Camp and signing him to a one-year deal worth $750,000.

I think the Camp signing is more of 'the better you keep what you know school, than try what you don't know school'. It's hard to give up what you know for someone or something you don't know. I thought Shawn had decent enough numbers to be kept on the team. Isn't the overriding decision of any such move based on performance verses A.L. East opponents and performance at home. Anything else is gravy. Aren't all transactions like this just keeping all options open? Aren't there still teams out there looking for relief help? Usually this means there's a deal to be made, or does it?
Considering Camp was in the midst of a five-year stay with the Blue Jays, one could say Richard S.S. threw strike one by establishing his fastball early. His last post came during the Blue Jays opening series against Detroit last year.

Bauxite Parker said it best in the previous thread. "Richard S.S. and I might not have agreed at times, but I can't think of a single person more committed to the Blue Jays; Richard's passion always transported me. Thank you, Richard, for bringing out the best in us."

Bauxite scottt also added "I like to think that Da Box was one of Richard's favourite places.It's too bad he won't get to see the youngsters. "

I would like to think he will be looking down from above to check on his beloved Blue Jays and Edmonton Oilers.

A thank you to Bauxite JB21 for bringing Richard's passing to our attention. His obituary is listed here.

Our condolences to Richard's sister Marie and all of his loved ones. Rest in peace Richard S.S.
---

https://www.battersbox.ca/article.php?story=20200708155734146