Toronto at Minnesota, September 23-26
Thursday, September 23 2021 @ 12:05 PM EDT
Contributed by: Magpie
We know we have not been forsaken.

We know we have spent three days in a House of Evil. We have visited a world where the normal laws of Space and Time, of Good and Evil itself, have fallen into disrepair.

We are not dismayed. Our faith is not shaken.

And so, as always, we offer the finest cigars and the tastiest rum... but this time, we hope that the bounty of our offering touches you. Let it not be said that we are stingy with our gifts. Our munificence, like our gratitude, knows no bounds,

Does this not please you?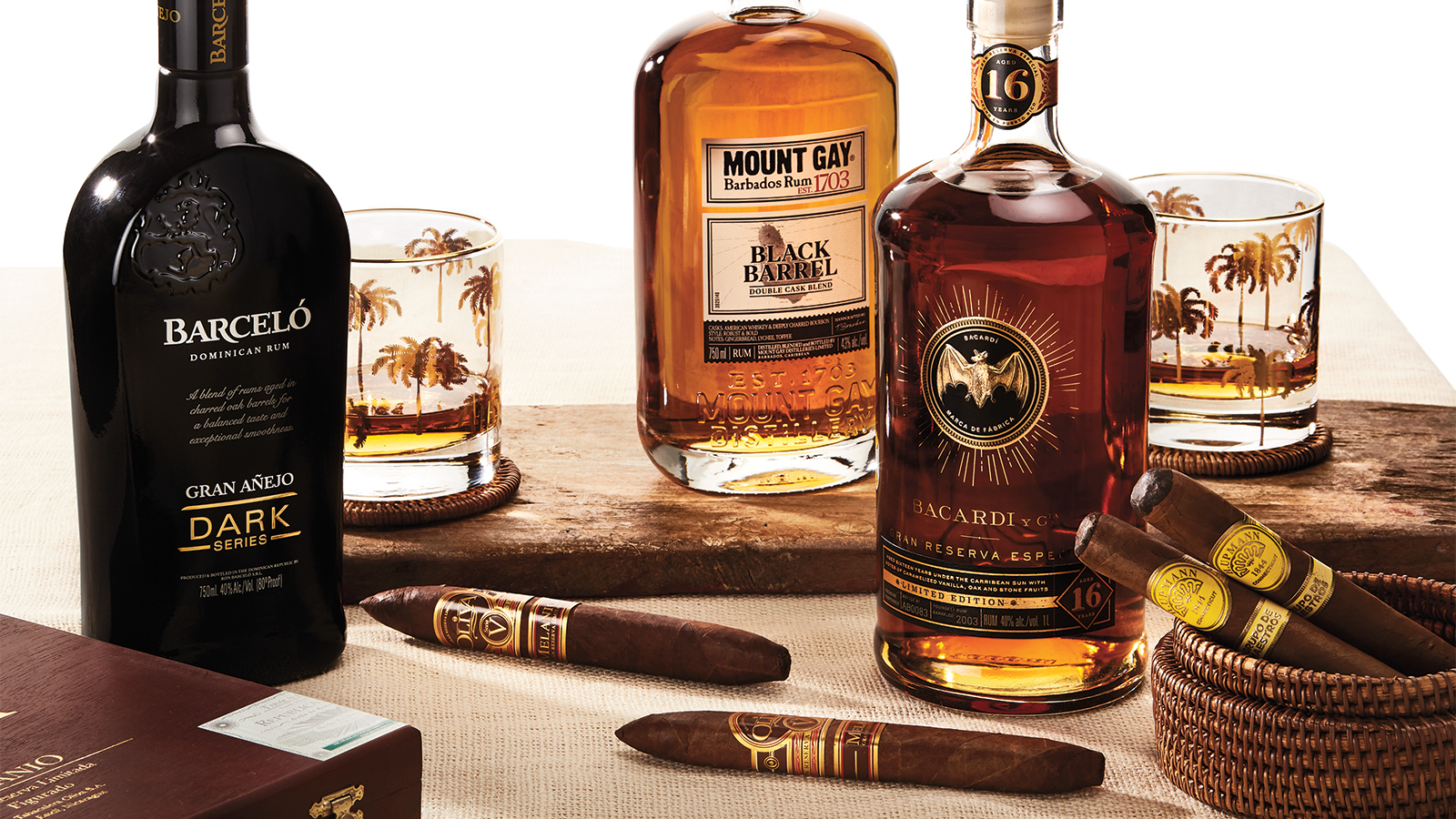 We offer our praise, Jobu...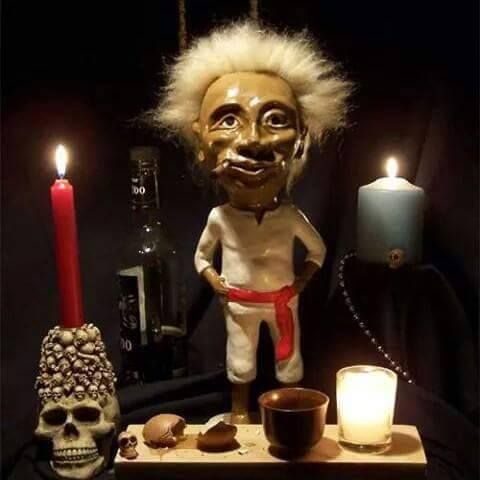 Confound our enemies!

Make their curveballs hang!

Make their changeups bounce!

We've got the fastballs.

It's been about two and a half years since the Jays visited the Target Centre in the Twin Cities. It was a four game set on that occasion, against a Twins team that was slightly more impressive - they won 101 games that year - than this year's model. The Jays starters were Matt Shoemaker, Aaron Sanchez, Trent Thornton, and Clay Buchholz. The Jays took three of four anyway. Go figure.

Matchups!

Thursday 23 September 7:30 PM - Matz (13-7, 3.84) vs Pineda (7-8, 3.74)
Friday 24 September 8:10 PM - Berrios (12-8, 3.45) vs Ober (2-3, 4.34)
Saturday 25 September 7:10 PM - Ray (12-6, 2.72) vs Who Knows (?-?, ?.??)
Sunday 26 September 2:10 PM - Manoah (7-2, 3.36) vs Jax (3-4, 6.75)



---

https://www.battersbox.ca/article.php?story=20210922190206930