New York at Toronto, September 28--30
Tuesday, September 28 2021 @ 11:00 AM EDT
Contributed by: Magpie
Was our faith tested? Perhaps.

Was our faith shaken? Not a bit.
We know you found these cigars pleasing...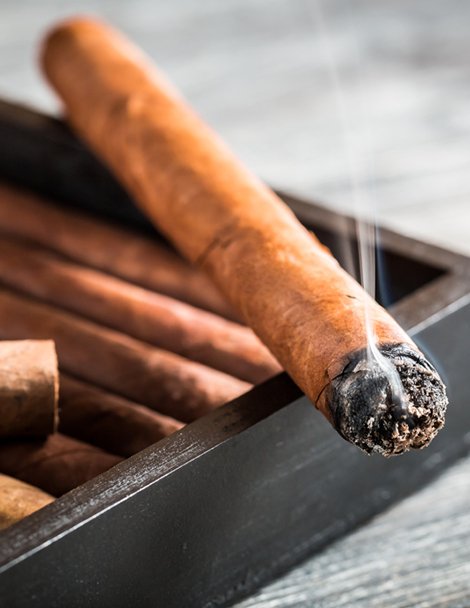 We know you found this rum refreshing...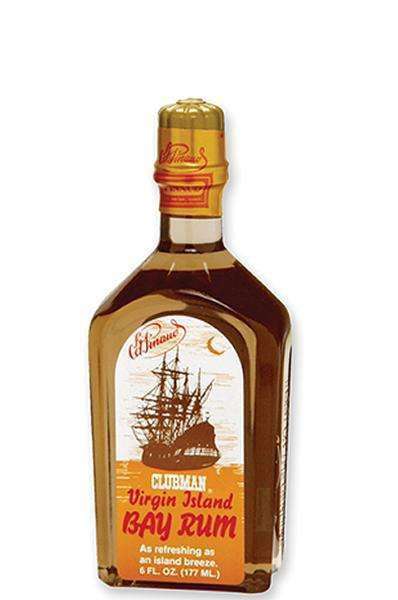 Jobu stand by us, and we stand by you.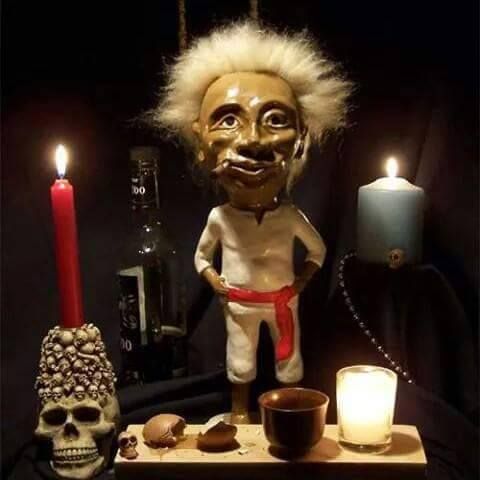 Help us to crush our enemies, that we may see them driven before us, and hear the lamentations of their women. Make it so.
The Jays have already clinched the season series with the Yankees, should that come to matter at any point - they did it by winning eight of ten in Yankee Stadium. They haven't played in Toronto this season - the Jays took two of three in Dunedin, the Yankees swept three in upstate New York. The Yankees last visited the Dome by the Lake in September 2019. The Jays got a walkoff win thanks to a twelfth inning home from Bo Bichette; the Yankees took the middle game behind James Paxton; the Jays won the rubber match thanks to a big game for Randal Grichuk (two HRs, 4 RBI.)

None of that matters now.
I notice lots of Bauxites working out scenarios - if the Jays win this many, if Boston wins this many, if the Yankees win this many.... None of that matters either. Only one thing matters now.
Just win, baby.
Matchups:
Tuesday 28 September - Taillon (8-6, 4.41) vs Ryu (13-9, 4.34)

Wednesday 29 September - Cole (16-8, 3.08) vs Berrios (12-9, 3.48)

Thursday 30 September - Kluber (5-3, 3.82) vs Ray (13-6, 2.68)

---

https://www.battersbox.ca/article.php?story=20210927175407217