Toronto at Baltimore, September 5-7
Monday, September 05 2022 @ 09:00 AM EDT
Contributed by: Magpie
Four games in three days in Camden Yards against the pesky Orioles. Serious times. Serious measures are called for.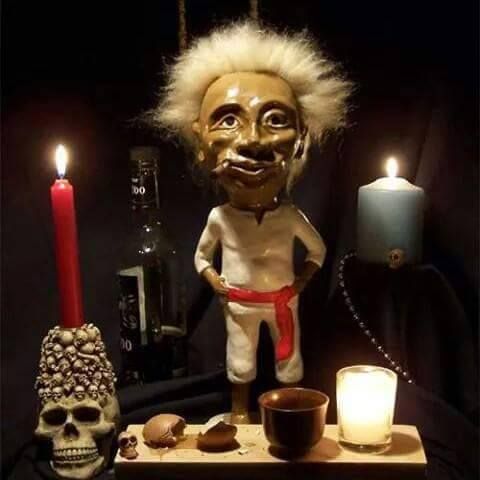 We know we are not deserving. We are merely needy. We could score but 12 times in three games against the lowly Pirates. So help us, Jobu.

We offer rum.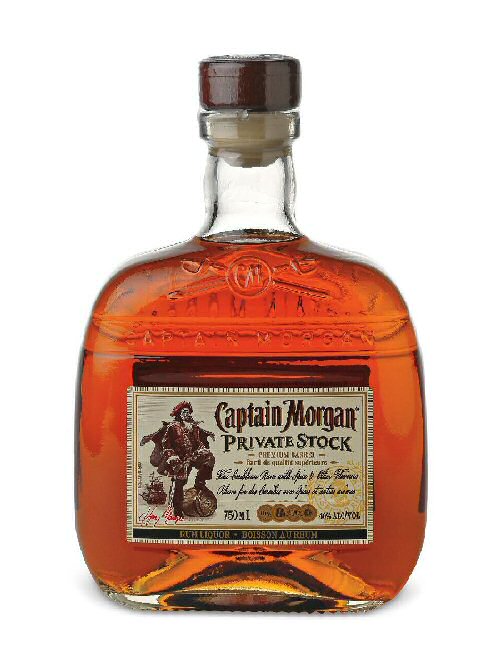 We offer cigars.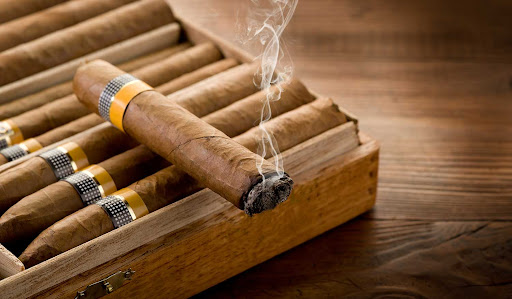 Use your powers. Banish all fear from the bats.

May we scorn the evil, twisting curveball.

May we not be fooled by the wicked, deceitful changeup.

We'll take care of the fastballs.

Adley Rutschman made his major league debut on 21 May, with the Orioles comfortably in last place with a 16-24 record. It took the rookie about three weeks to get settled in. Those three weeks were not great - he hit .143/.226/.196 and the team went 8-11. They were now 24-35, seven games behind the fourth place Red Sox, the only team in the AL East with a losing record. Those were the days, boy. Beginning with the games on 11 June, Rutschman has hit .270/.384/.489 with 9 HRs in 68 games. And the Orioles have gone 47-27. That's not merely the best record in the division...

Baltimore 47-27
Tampa Bay 40-34
Toronto   39-36
New York  38-38
Boston    36-40

It's alarmingly close to being the best record in the American League. Houston (50-26) and Seattle (49-26) are the only AL teams that have been better. Better than Baltimore. Oh, what topsy-turvy parallel universe have we all stumbled into, where up is down and down is up?

This one, I suppose. Off current form, the Blue Jays are clearly underdogs heading into these four games in the Orioles home yard (where they happen to have gone 24-9 since the 11th of June.) These are not the Orioles we knew from past years, not the Orioles we mocked so happily. These guys are a real bloody problem.

The improvement has mostly been on one side of the ball. The Orioles have scored 4.23 runs per game, which is almost exactly the league average. The hardly scored any runs at all in April - they've been an above average offense since. But on the defensive side - well, here are their runs allowed by month: Ponder this, me hearties:

Apr 4.19
May 4.83
Jun 4.12
Jul 3.68
Aug 3.59
The words of Butch and Sundance as they ran for their lives come to my mind, as they often do. But... who are those guys?




But the hour of crisis is clearly upon us. The time of trial. So help us, mighty Jobu. We beseech you. This is truly our time of need.



Matchups




Mon 5 Sep - Gausman (10-9, 3.14) vs Lyles (10-9, 4.25)
Mon 5 Sep - Berrios (9-5, 5.32) vs Baumann (1-2, 4.50)
Tue 6 Sep - White (1-5, 4.67) vs Bradish (3-5, 5.17)
Wed 7 Sep - Manoah (13-7, 2.48) vs Kremer (6-4, 3.22)

---

https://www.battersbox.ca/article.php?story=20220904182655231