Toronto at Tampa Bay, September 22-25
Friday, September 23 2022 @ 09:00 PM EDT
Contributed by: Magpie
We're getting down to it now..

On such a full sea are we now afloat;
And we must take the current when it serves,
Or lose our ventures.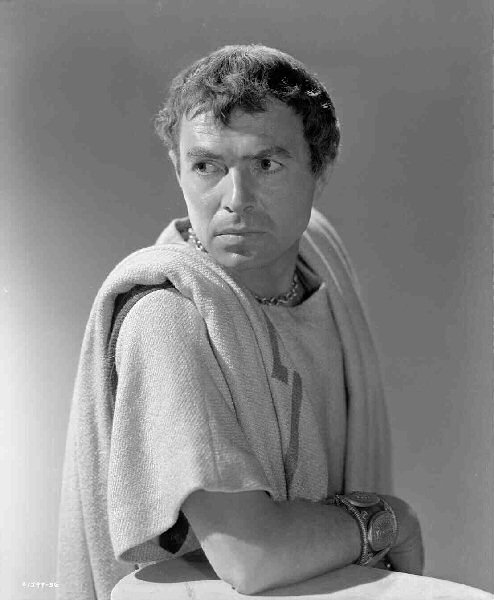 The Blue Jays lead Tampa Bay by two games in the quest for the first Wild Card spot - the Rays lead the season series by a single game. Both teams have 13 games remaining, and the first four are against one another. This year's story began in the Trop, that house of Ill Omen, on Friday the 13th. You can probably guess how that turned out.

May 13: Toronto 2 Tampa Bay 5 - A pitching duel between Rasmussen and Gausman; Tampa Bay led 2-0, but the Jays tied it on RBI singles by Guerrero and Tapia. But Gausman came out for the eighth,  had nothing, and Tampa scored three for the win.

May 14: Toronto 5 Tampa Bay 1 - Another tight one. Each team scored once off the starters (Ryu and Yarbrough) before the bullpens took over. The Jays finally broke through for four in the eighth, homers by Hernandez and Jansen being the big blows.

May 15: Toronto 0 Tampa Bay 3 - It went awry for Alek Manoah when Matt Chapman, of all people, threw a double play grounder into right field, allowing the first of three runs to score. The Jays were shut down completely by Springs and four relievers.

Then Tampa Bay came to Toronto for five:

June 30: Tampa Bay 1 Toronto 4 - Yusei Kikichi went six strong innings, allowing just a solo HR to Paredes, fanning eight and walking just one. A brace of two run homers from Hernandez and Espinal accounted for the scoring.

July 1: Tampa Bay 2 Toronto 9 - The good times kept rolling. Berrios battled his way through five innings while the offense cuffed Corey Kluber and David McKay around the yard. Five third inning doubles did the trick.

July 2: Tampa Bay 6 Toronto 2 - In the first game of a Saturday double-header, Guerrero's RBI single gave Gausman an early lead against Rays' ace McClanahan. Alas, the second inning ended with Franco's hard shot off Gausman's ankle, that ended his afternoon and brought Casey Lawrence into the game. McClanahan vs Lawrence. Say no more.

July 3: Tampa Bay 11 Toronto 5 - The Jays summoned Thomas Hatch to start the second game. He was bad, awful, terrible, but he managed to pitch - if you can call it that - into the fifth inning, before being excused with his team trailing 10-1.

July 4: Tampa Bay 7 Toronto 3 - This was a tight battle between Baz and Stripling until everything went to hell in the fifth inning. It was the third trip through the order that did it: it went RBI single (Diaz), single (Franco), two-run HR (Ramirez.) That ended Stripling's day, with the Rays up 4-1 - Trent Thornton made it all academic by immediately allowing another HR (Choi), a single, and another home run (Arozarena.)

And the Jays went back down to Florida at the beginning of August for two more:

Aug 2: Toronto 3 Tampa Bay 1 - Bichette singled in Guerrero in the top of the first and that one run was all Gausman would need. He pitched eight innings of one-hit shutout, striking out 10. Jansen's two-run single in the top of the ninth provided some additional breathing room, which it turned out Jordan Romano would need as he immediately allowed a HR (Walls) in the bottom half.

Aug 3: Toronto 2 Tampa Bay 3 - A see-saw game, featuring Kikuchi and Yarbrough - the Rays broke up a 2-2 tie against Cimber in their half of the sixth when Siri singled, stole second, and scored on a Peralta single. The Jays had just one hit after the fourth inning.

And just ten days ago, the Rays came to Toronto for another five game set.

Sep 12: Tampa Bay 2 Toronto 3 - A tight one between Berrios and a gang of Tampa pitchers, led off by Criswell. The Rays took a 2-1 lead into the eighth, but Tapia singled and Bichette homered.

Sep 13: Tampa Bay 4 Toronto 2 - Game one of a double header and Springs was outstanding, with six shutout innings. The Rays got one off Merryweather and three off White, and Fairbanks slammed the door when the Jays tried to rally.

Sep 13: Tampa Bay 2 Toronto 7 - In the nightcap, Aranda's seventh inning HR put the Rays up 2-1 , but the Jays rallied on Merrifield's two run pinch hit double, followed by Springer's two run HR.

Sep 14: Tampa Bay 1 Toronto 5 - Guerreo's first inning HR gave Stripling an early lead. He took a 5-0 lead into the seventh before the Rays got on the board.

Sep 15: Tampa Bay 11 Toronto 0 - The Rays jumped out to a quick 5-0 lead off Gausman, and McClanahan was untouchable.

You know what? This is a big series. We're going to do all the things. We're bringing everything we've got.

We're bringing the rum.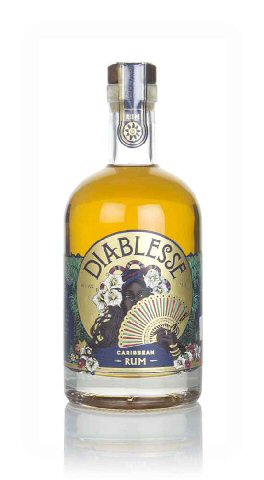 We're bringing the cigars.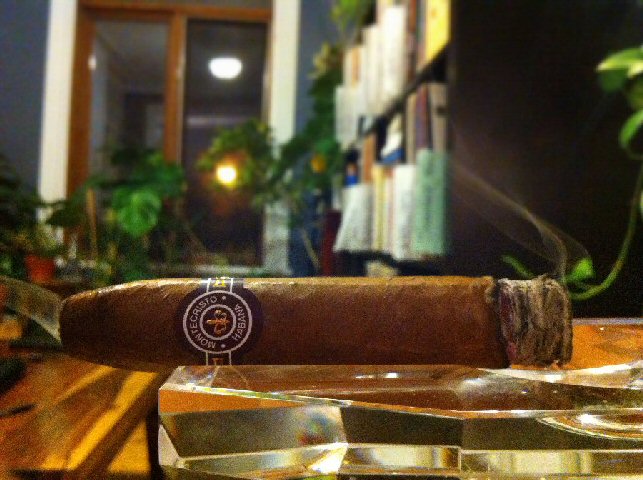 Time for you to step up, Jobu. Show us what you got.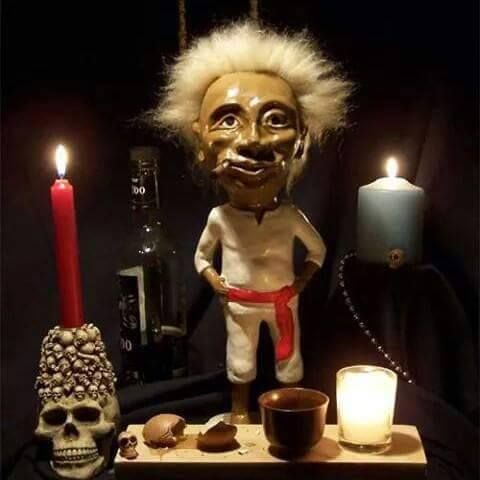 Matchups!

Thu 22 Sep - Berrios (11-5, 4.99) vs Chargois (2-0, 2.76)
Fri 23 Sep - White (1-6, 5.05) vs Springs (9-4, 2.45)
Sat 24 Sep - Manoah (14-7, 2.40) vs Rasmussen (10-6, 2.92)
Sun 25 Sep - Stripling (8-4, 3.21) vs McClanahan (12-6, 2.36)

---

https://www.battersbox.ca/article.php?story=20220922135253741