The Damn Yankees descend upon the Dome for a four-game series.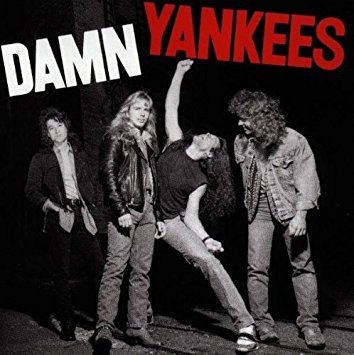 Series Schedule/Probable Starters
Thursday at 7:07 pm ET -
C.C. Sabathia
(5-2, 4.42) vs.
Marco Estrada
(4-2, 3.15)
Friday at 7:07 pm ET -
Michael Pineda
(6-2, 3.32) vs.
Francisco Liriano
(2-2, 6.35)
Saturday at 1:07 pm ET -
Jordan Montgomery
(2-4, 4.11) vs.
Joe Biagini
(1-3, 3.64)
Sunday at 1:07 pm ET -
Luis Severino
(4-2, 2.93) vs.
Marcus Stroman
(6-2, 3.28)
---
The Bronx Bombers lost two of three in Baltimore but they still lead the AL East with a 30-20 record, two games ahead of Boston and 5-1/2 ahead of last place Toronto.
The Blue Jays swept the Reds and have won five of six on this 10-game homestand to push their record to 26-27.
Burning Question
- Can the Jays climb over the .500 level mountain by the end of the series?
Hot Take
- The Jays need to take three of four to make what they did in May meaningful.
On Deck
- At Oakland June 5-7.