Over? Did you say "over?"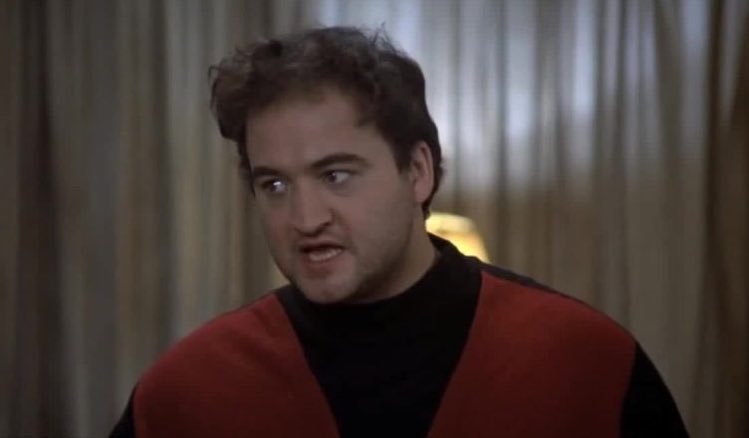 It's almost over in Boston. The Red Sox have lately been contemplating the possibility of three last place finishes in four years under Chaim Bloom's leadership. And it's not going to happen, as Bloom has been sent on his way. Someone has to take the fall. This is mostly a chunk of flesh thrown out to appease the angry mob. I seriously doubt that Bloom
wanted
to begin his time in charge by trading Mookie Betts, but that was the hand he was dealt.
In August 1945, after Hiroshima and Nagasaki, the Emperor Hirohito directly addressed his imperial subjects for the first time. In a recorded address broadcast on the radio, he announced that Japan was accepting the terms of the Potsdam Declaration and ending the war. He did not use the word "surrender" (well, he was speaking Japanese so he wouldn't) though an announcer did clarify immediately after the broadcast that surrender was what it meant.
This is how the emperor phrased it:

the war situation has developed not necessarily to Japan's advantage...
Ya think?
Still, that's a nice way to put it. And so... the pennant race has developed not necessarily to Toronto's advantage.
But let no one talk of surrender! Nothing is over until we say it is!
Granted, we've come to a point where it is no longer enough for the Jays to win - someone else has to lose. But the two teams in front of the Blue Jays have to play each other seven times in the next two weeks. One of those two teams
is
going to lose at least four games. Guaranteed.
It also requires, of course, that the Blue Jays - who have managed to play 145 games without ever getting hot - actually get hot. Which does seem unlikely, but it's baseball. Weird stuff can happen.
Besides, I haven't even started work on the Report Card. I need more time to devise the usual quota of wisecracks...
Matchups
Friday 15 Sep - Bello (12-8, 3.68) vs Berrios (10-10, 3.63)
Saturday 16 Sep - Sale (6-4, 4.88) vs Bassitt (14-8, 3.83)
Sunday 17 Sep - Pivetta (9-9, 4.56) vs Ryu (3-3, 2.93)