The defending World Series Champions may have guaranteed Brad Mills a one way ticket to Las Vegas after a 9-1 bombing of the Jays Tuesday night in Clearwater.
UPDATE April 1/09 @ 12:26 p.m. EDT: Blue Jays assistant GM Alex Anthopoulos tells the FAN 590 that Scott Richmond will be the number five starter in the rotation, Michael Barrett will be the backup catcher, and Kevin Millar is heading to Baseball North as well.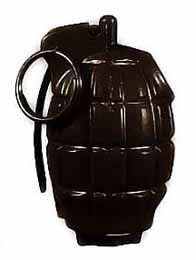 The young left-hander was cuffed around for seven runs (four earned courtesy of a Scott Campbell error) on 10 hits and a walk while striking out just one (though it was Ryan Howard!) in 5 1/3 innings. He gave up three doubles and a two-run homer to Raul Ibanez and only six of his 15 outs in play were on the ground. Mills was less than thrilled with how his outing went. He finishes the spring with a 2-1 record and a 5.54 ERA, pitching 26 innings with a K/BB ratio of 14-9.
Lefty Jesse Carlson wasn't in vintage form either with a WHIP of 7.00 thanks to four hits, two walks and a hit batter that led to the final two Phillies runs. Who did he plunk, you ask? Matt Stairs of all people! Why, Jesse, why? You face these guys six friggin' times during interleague play this season! The dates are June 16-18 in Philly and June 26-28 in Toronto.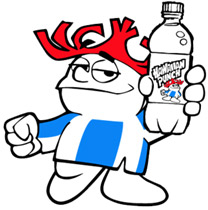 Brandon League was another story. He yielded just one hit in 1 2/3 shutout innings, getting four balls down on the rug for outs while issuing a Hawaiian punchout.
Let's hope this outing is a harbinger of things to come. It would be nice to see League pitch like he did in the second half of last year (1.42 ERA and a 19/5 KBB ratio in 25.1 IP) and carry that over into a full season. He definitely needs to cut down his walks per 9 innings, which was 4.1 last season, and try to get it down in the neighbourhood of his 2006 walk rate of 1.9. If he does that and continues to keep the ball on the carpet, he could see save some opportunities as the closer position is in a state of flux with the struggles of B.J. Ryan. There'll also be times that Scott Downs will need a breather as well.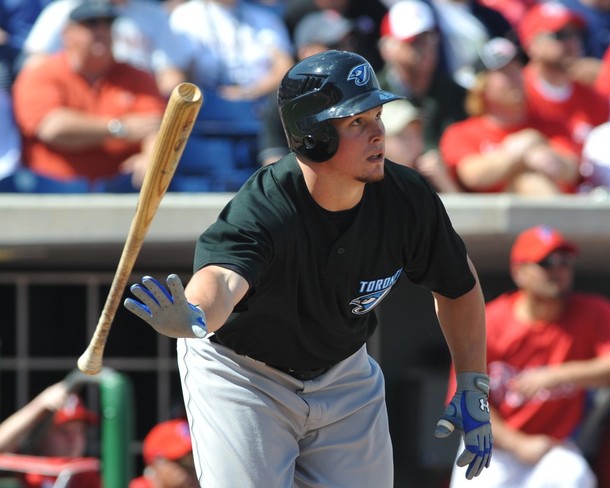 The only offensive highlight came from Travis Snider, who launched his fourth dinger of the spring off Phillies Opening Day starter Brett Myers. He went 2-for-3 to lift his spring training average to .380 and he's slugging over .650. Adam Lind, Vernon Wells and Aaron Matthews had the other hits and no Jay drew a walk in this one.
If you like, come up with a caption for the above picture that can be read and enjoyed by the whole family. To me, it looks like Snider is using the force as a Jedi Knight to pull the bat towards him as he's about to whack the crap out of that funky baseball with the lasers in Star Wars.
The only roster battles that remain at this point are the number five spot in the rotation between Brad Mills and Scott Richmond and the backup catcher job between Michael Barrett and Raul Chavez. Those positions are expected to be settled by the end of the week.
Well, it's back to day baseball again this afternoon as Roy Halladay gets the call against the Nationals. First pitch is set for 1:05 p.m. in the spring finale at Dunedin Stadium.
--------------------
In other TDIB notes......
* Sporting News Today does a profile on Jays number two starter Jesse Litsch (turn to page 3).
* It's strike three for the QuesTec system as a new video system will be put in place to monitor umpires calls at the plate.
* The Phillies say goodbye to Geoff Jenkins and maybe hello to Gary Sheffield while Chan Ho Park wins the number five spot in the Philly rotation.
* The Brewers Ryan Braun is having trouble staying healthy this spring.
* Tigers hurler Jeremy Bonderman is on the 15-day DL because of a sore shoulder.
* The Astros acquire Jeff Keppinger for a PTBNL or cash considerations (or coupons, who knows?). As a result, former Jay Jason Smith will win the utility job with Houston.
* Former Jay and free agent slugger Frank Thomas still wants to play.