A perfect night for the parent club and the affiliates as they went 6-0 Monday night.
Dunedin Blue Jays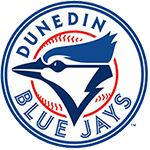 Connor Panas
hit a three-run bomb among his two-hit, four RBI performance.
Juan Kelly
doubled, singled and drove in two runs.
Jake Thomas
and
J.C. Cardenas
also had two-hit games.
John Straka
went seven innings and gave up two runs on seven hits and recorded 11 groundball outs for the win.
Zach Jackson
got the final four outs, two of them K's, for the save.
Lansing Lugnuts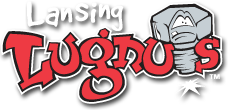 Josh Palacios
and
Nash Knight
had three hits apiece.
Rodrigo Orozco
and
Nick Sinay
reached thrice with two hits apiece with Orozco walking and Sinay taking one for the team.
Mike Ellenbest
spun five shutout innings on two hits and a walk while whiffing five and getting eight outs on the grass for the win.
Juliandry Higuera
and
Connor Eller
split the last 12 outs evenly.
,br>
Vancouver Canadians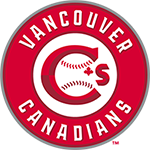 Reggie Pruitt
and
Logan Warmoth
had two hits apiece with Pruitt snaring his 23rd stolen base of the year.
Kacy Clemens
and
Brock Lundquist
drove in two apiece.
Six pitchers saw action with
Jake Fishman
getting the win and
William Ouellette
notching the save.
Bluefield Blue Jays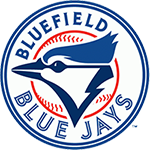 Kevin Smith
swatted a two-run homer.
Brandon Grudzielanek
turned in the only multi-hit effort with three.
Elio Silva
gave up 10 hits and hit two others over five frames, leading to three earned runs out of five but still managed to get the win with a K/BB total of 4-0.
Kelyn Jose
and
Graham Spraker
locked things down by getting five and seven outs respectively without giving up any runs.
GCL Blue Jays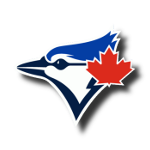 Seven different players had exactly one hit with Davis Schneider winning the on-base honours by adding two walks.
Dominic Abbadessa
singled, walked and stole a base.
Joseph Reyes
also hit a hit and a walk.
Maverik Buffalo
scattered five hits over six shutout innings and struck out five for the 'W'.
Emerson Jimenez
put up two more goose eggs with two K's.
DSL Blue Jays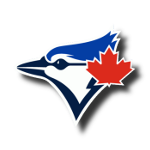 Steward Berroa
,
Andres Martinez
,
Hector Guerrero
and
Kenny Mauricio
shared the hit lead with two apiece. Mauricio doubled twice and drove in two. Berroa stole a base.
Naswell Paulino
gave up just two hits and a walk over five scoreless frames for the win.
Yohandy Martir
struck out four over three shutout innings.
Adolfo Molina
struck out one in a scoreless ninth.
*** 3 Stars!!! ***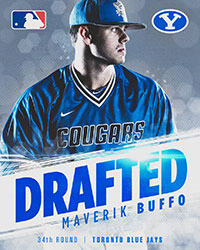 3. Maverik Buffo, GCL Blue Jays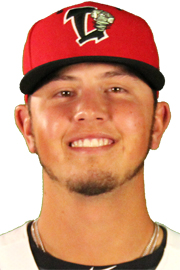 2. Mike Ellenbest, Lansing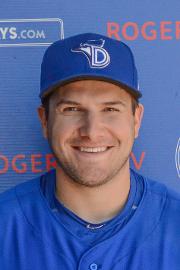 1. Connor Panas, Dunedin
Linescores