Steve Ewen
of
The Vancouver Province
says
new turf
may be installed at Nat Bailey Stadium in 2017 due to some bad hops in the infield.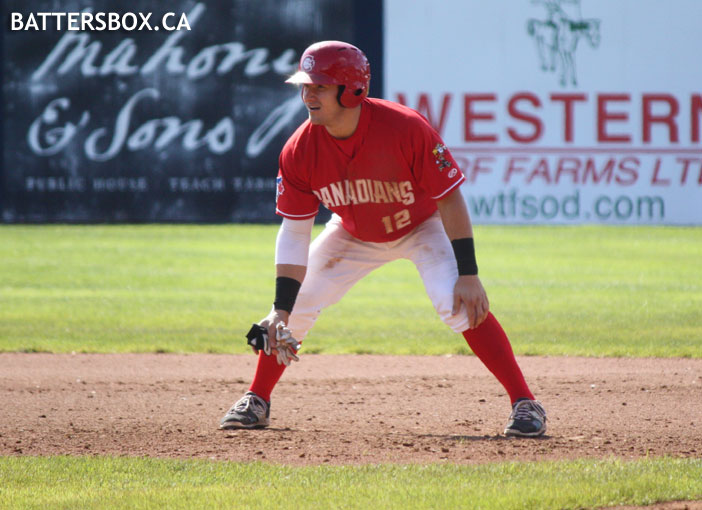 The infield may have a different look at Nat Bailey Stadium this upcoming season.
One possibility that is being explored is having a turf infield and a grass outfield. That's
the setup
in place at Telus Field in Edmonton. Capital improvement plans will have be discussed with the Park Board and further discussions will be held with the Blue Jays to get their input.
The Player Development Contract between the Jays and C's runs until the conclusion of the 2018 season.