Kyle Drabek made his Blue Jay debut last night in a Fisher Cat win. Today Drabek is featured in the POTD as well as in the VOTD, video of the day.
Here are some shots of Drabek from spring training, three shots from the same delivery taken with a continuous shot.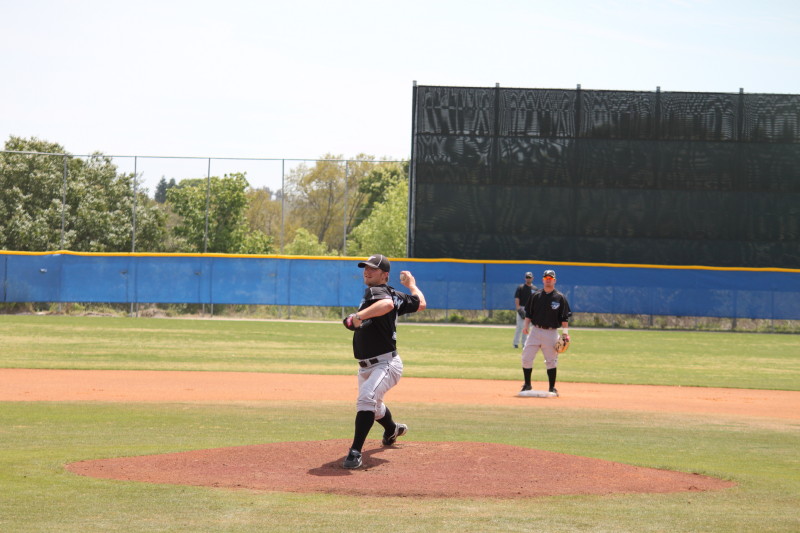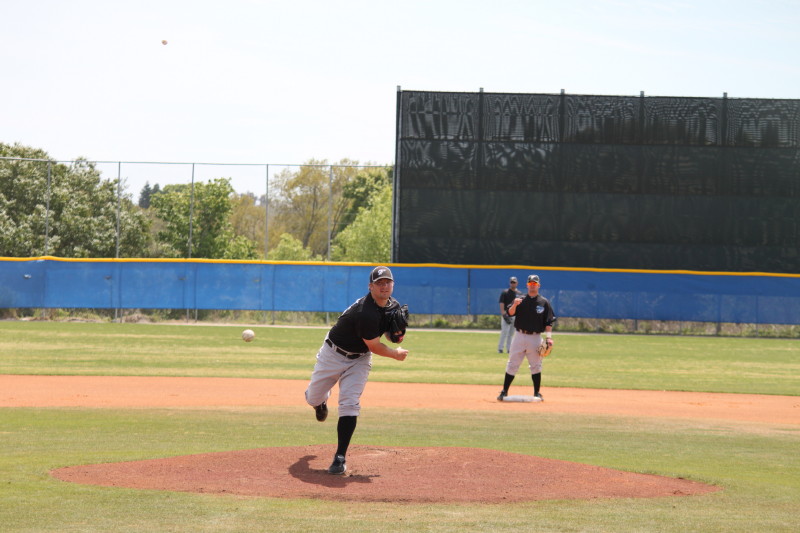 Video of Drabek is also available here. There are two files, one is 13mb and the smaller file is 5mb so you have been warned.