The Blue Jays and the Tampa Bay Rays go at it for the first time since Opening Day in Tampa, when the Jays managed to split the first four games of the season.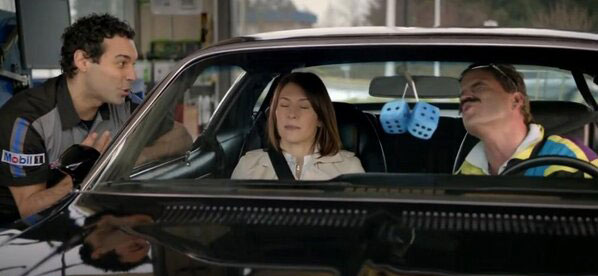 Both teams look to keep the good times rolling with the Jays on a six game winning streak and the Rays on a four-gamer.
The first-place Blue Jays (29-22) take on the fourth-place Rays (23-28) with the Jays holding a six-game cushion on Tampa and a two-game lead on Baltimore after the O's comeback win over Milwaukee earlier today. The Jays are coming off a three-game sweep of Oakland at the Nest while the Rays took care of Boston in three straight at the Trop.

Series Schedule & Probable Starters...
Tonight at 7:07 pm ET - RHP
Drew Hutchison
(3-3, 3.45) vs. LHP
Erik Bedard
(2-2, 2.63).
Tuesday at 7:07 pm ET - LHP
Mark Buehrle
(8-1, 2.16) vs. RHP
Alex Cobb
(1-1, 1.40).
Wednesday at 7:07 pm ET - RHP
Liam Hendriks
(1-0, 1.59) vs. RHP
Chris Archer
(3-2, 4.11)


Tonight's Lineup
- Reyes SS, Cabrera LF, Bautista RF, Encarnacion 1B, Lawrie 3B, Navarro C, Tolleson 2B, PIllar DH, Gose CF.