I come from downtown
Born ready for you
Armed with will and determination
And grace, too
Having lived to fight another day, it's time to fight another another day.
Revere, lf        Escobar, ss
Donaldson, 3b     Zobrist, 2b
Bautista, rf      Cain, cf
Encarnacion, dh   Hosmer, 1b
Colabello, 1b     Morales, dh
Tulowitzki, ss    Moustakas, 3b
Martin, c         Perez, c
Pillar, cf        Gordon, lf
Goins, 2b         Rios, rf
Price, p          Ventura, p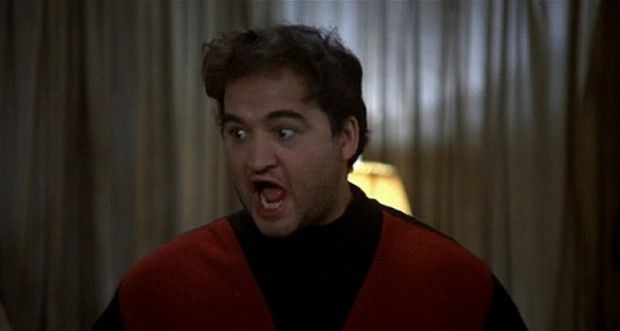 Over? Did you say over?