The Blue Jays visit the Phillies for the next two nights to finish their four-game stretch against the Broad Street Bullies.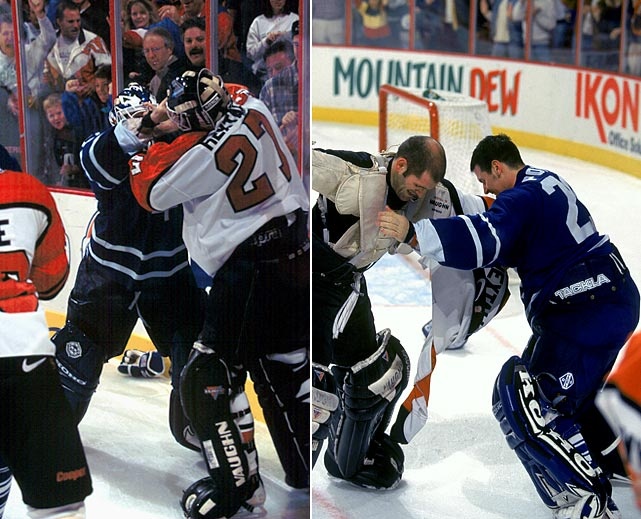 Series Schedule / Probable Starters
Wednesday at 7:05 pm ET -
Marco Estrada
(4-2, 2.57) vs.
Jeremy Hellickson
(4-4, 4.34)
Thursday at 7:05 pm ET -
J.A. Happ
(7-3, 3.70) vs.
Aaron Nola
(5-5, 2.98)
The 30-35 Phillies remain 10 games behind Washington in the NL East while the 36-31 Jays are three back of Baltimore and two back of Boston in the AL East.
In roster news, the Blue Jays have
called up
lefty
Chad Girodo
and utilityman
Andy Burns
from Triple-A Buffalo. Lefties
Aaron Loup
is going back to Buffalo and
Scott Diamond
has been designated for assignment. Also, Gibby says
Aaron Sanche
z will
be leaving
the rotation at some point this season. On the injury front,
Michael Saunders
is
day-to-day
with a sore hamstring.
In draft news, the Jays
have signed
Bo Bichette
and
D.J. Daniels
.