The team that crushed the hopes and dreams of the 2015 Blue Jays are back in town for a three-game series.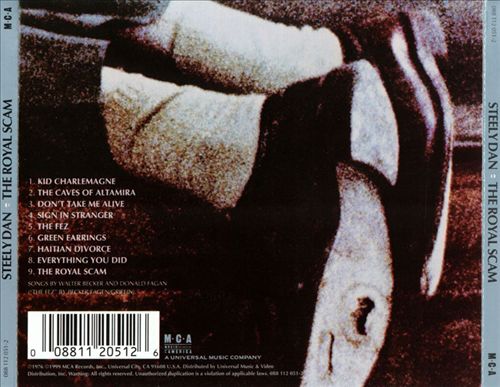 Series Schedule / Probable Starters
Monday at 7:07 pm ET -
Edinson Volquez
(7-7, 4.80) vs.
Aaron Sanchez
(8-1, 3.08)
Tuesday at 7:07 pm ET -
Chris Young
(2-7, 6.24) vs.
R.A. Dickey
(5-9, 4.21)
Wednesday at 7:07 pm ET -
Ian Kennedy
(6-7, 4.04) vs.
Marcus Stroman
(6-4, 5.08)
Monday's mound match-up involves the principals of the beanball wars that happened between these clubs last year while Tuesday's match-up will bring back only horrible memories of Game 4 of the ALCS where the Jays effectively lost the series.
The Royals are in third place in the AL Central at 43-38, leaving them six games back of Cleveland and a half-game behind Detroit. They lost two of three to Philadelphia over the weekend. They will be without center fielder
Lorenzo Cain
, who is on the 15-day DL with a hamstraing and third baseman
Mike Moustakas
is done for the year with a knee injury.
The Blue Jays bounced back to win two in a row against Cleveland to salvage a four-game split. Their 45-39 record leaves them 3-1/2 games behind Baltimore and one back of Boston in the AL East. They are in a virtual tie with Detroit for the second wild card spot.