I'm seein' double here! Four Krustys!
The Bluebirds, coming off a pair of lost series against the Clevelands and the Angels, continue their homestand by welcoming the Minnesota Twins to town. The Twins? They're.... bad. Real, real bad.
But! Don't be entirely fooled or confident by their awful record. They have a perfectly square 24-24 record since July 1st, and this is despite coming into this series mired in a swampish seven game losing streak. And they have some dangerous guys: Brian Dozier is having the quietest 30 HR season by a second baseman I can remember in a while (call it the Aaron Hill Award), rookie Max Kepler is an above average regular with some pop, young Miguel Sano has serious pop (despite being badly miscast as an outfielder) and Ervin Santana is the exact kind of veteran "ace" having a career season that truly dreadful teams usually seem to employ. In fact, these teams are truly dreadful because they normally only have one of those such guys.
All that being said, this is a winnable series. Ferthelovofgawd, make it a winnable series.

Matchups!FRI 7:07
-- Dean (1-3, 5.48) v. Liriano (0-1, 3.57)*
SAT 1:07
-- E. Santana (6-10, 3.33) v. Stroman (9-5, 4.47)
SUN 1:07
-- Gibson (5-8, 5.09) v. Dickey (9-13, 4.43)
* - in three starts as a Blue Jay
Special Non-Baseball Bonus!
A fantastic, delicious, irredeemable No-Prize if anyone can pick out what song I referenced in that title (not the Krustys one). Hint: it's the final lyric.
The No-Prize is a picture of an empty box, perfect for the beloved cuttlefish in your life.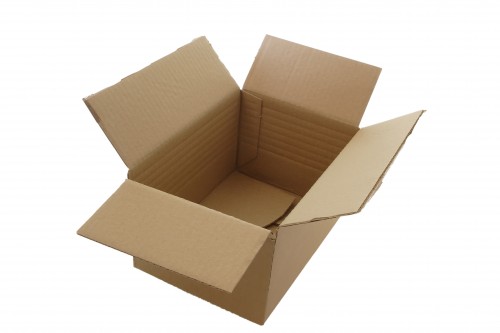 Be nice to win a few.