Here we go.
The 2016 Red Sox made a big investment in pitching this past winter. They traded four prospects for Craig Kimbrel and gave David Price all the money in New England. And it's helped - while league offense is up in 2016 the Sox have given up fewer runs this season: 4.41 per game, sixth best in the league. But they had pretty well nowhere to go but up. The 2015 Sox allowed 4.65 per game, and only Detroit allowed more. David Price isn't having his best season, but he's still David Price - he leads the league in IP, has struck out 200 batters for the fifth time, and won 15 games for the fifth time. He's also gone 6-0, 2.14 in his last six starts. After an unimpressive first season in Boston, veteran Rick Porcello is having by far the best season of his career. Steven Wright's status is unclear at the moment, but he does seem to have established himself as the man who will carry the knuckleball flag forward, taking from R.A. Dickey the torch he took in his turn from Tim Wakefield.
But it's the offensive explosion that's made the biggest difference. The Red Sox are averaging 5.50 runs per game, most in the majors, and exactly the same as the 2015 Blue Jays. David Ortiz is having a farewell tour for the ages, and Mookie Betts - who's still just 23 years old - has put himself into the MVP conversation. Ortiz and Betts were both very good in 2015, if not quite this good, and middle infielders Dustin Pedroia and Xander Bogaerts have matched their fine 2015 seasons. Centre fielder Jackie Bradley has shown that his fine half-season a year ago indicated that he had indeed figured out how to hit at this level.
Everywhere else, it's been upgrades. Hanley Ramirez has been a far more productive hitter since returning to the infield, and quite a bit better than last year's first baseman (Mike Napoli.) Just about anyone would have been a major improvement over Pablo Sandoval - that's mostly been Travis Shaw this year, although we may get a look at heavily hyped prospect Yoan Moncada this weekend as well. Brock Holt and Chris Young have been a serviceable platoon in left field, and quite a bit better than Rusney Castillo, who got many of those ABs a year ago.
And then there's the utterly inexplicable. Catcher Sandy Leon, 27 years old, after hitting .238/.325/.330 over ten years in the minors (along with a .187/.258/.225 in four major league cups of coffee) is somehow hitting .350/.408/.533 - and stuff like that is just weird and frightening.
Team of destiny stuff.
Clearly, special Mojo is required.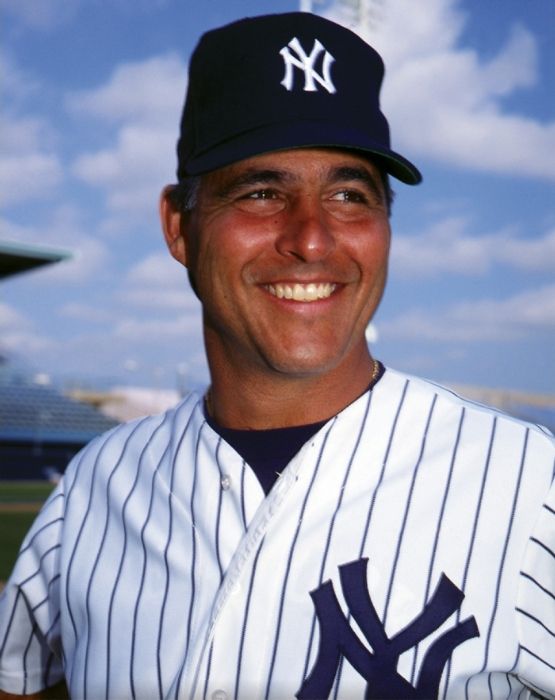 Matchups? You bet:
Fri. - Porcello (19-3, 3.23) vs Estrada (8-7, 3.56)
Sat. - Rodriguez (2-6, 4.83) vs Happ  (17-4, 3.34)
Sun. - Buchholz (6-10, 4.99) vs Sanchez (13-2, 2.92)
Gotta play 'em, might as well win 'em...