The Blue Jays
schedule
is out for 2017.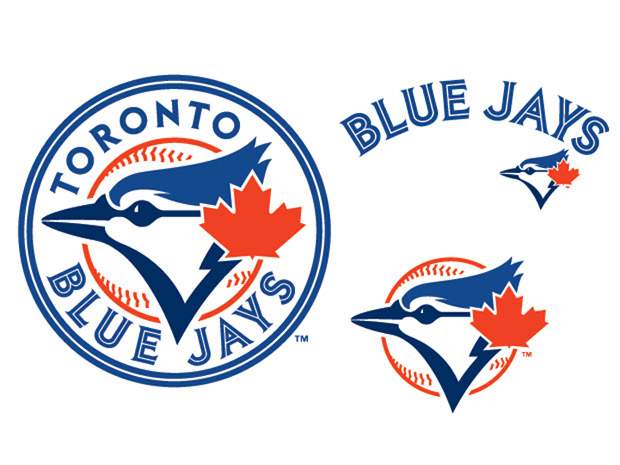 The Jays will open the season on the road and close it on the road again as the MLB schedule makers stick it to the team once again. I don't know why it's so hard to do a schedule properly. If you begin the year on the road, you should get to end it at home and vice versa. Anyways, the Jays are in Baltimore Monday, April 3 for a two-game series and end the year in the Bronx Zoo with a three game set against the New York Yankees that ends Sunday, October 1.
The home opener is set for Tuesday, April 11 against the Milwaukee Brewers who are in town for a two-game series. The Jays will play the St. Louis Cardinals April 25-27 in Missouri.
Other dates of note include two-game back-to-back series against Atlanta May 15-16 in Toronto and May 17-18 in Georgia. It looks like the Braves are now the "National League" rival instead of the Phillies. The Jays pay a visit to Milwaukee May 23-24. Joey Votto and the Cincinnati Reds are scheduled to be at the Dome May 29-31.
Good news for Jays fans out West. The team will be in Seattle for the weekend of June 9-11. Meanwhile, the Canada Day game is a Saturday matchup against Boston, the middle game of a three-game set.
The Pittsburgh Pirates will be in Toronto for the weekend of August 11-13 before the Jays play the Chicago Cubs at Wrigley Field the following weekend, August 18-20.
The final home series for the Jays takes place September 22-24 against the Yankees. The year ends with three games in Boston and three in New York.