The Blue Jays are in Anaheim for the start of a three-game series. #LetsGoBlueJays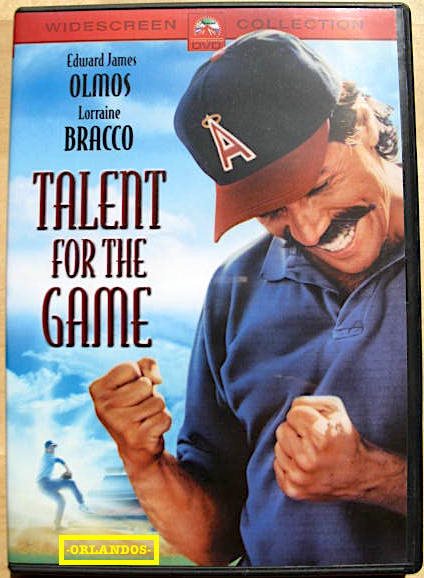 Series Schedule / Probable Starters
Tuesday at 10:07 pm ET - Coppertone vs. Griffin Canning
Wednesday at 10:07 pm ET - Marcus Stroman vs. Felix Pena
Thursday at 10:07 pm ET - Aaron Sanchez vs. Tyler Skaggs
The Halos are 12-17 which puts them in the basement of the AL West. They are coming off a 2-1 series victory in Kansas City over the weekend. Mike Trout and company get a rare Friday off after this series as they head down to Mexico to play Houston on the weekend.

The Blue Jays began the Vladdy era with a three-game sweep of Oakland to pull even at .500 with a 14-14 record. They are five games back of Tampa Bay in the AL East.
Up Next - three games in Arlington May 3-5.