Welcome to October. The Blue Jays have some important games to play this weekend.

And if anybody saw that coming back in March, they didn't say it where I could hear them.
There will be wailing and gnashing of teeth if the season ends on Sunday. There will be disappointment. Possibly even the ritual rending of garments. There always is.

And yet - the Jays have gone 19-9 in September. They had seven crucial games with the Yankees this month and they won five of them. What do you want? A miracle?

Well, yeah. And if an actual miracle was required.... If all that wasn't good enough... I still don't think one should be too disappointed. You know, if the miracle doesn't happen.
Still, it ain't over til the portly lady bursts into song, and whatever it was Yogi once said. The Jays need to take care of their own business and get help from the Angels and the Nationals. A lot of dominoes have to fall into place. It is by no means impossible, until is actually isn't possible. It's baseball. Stuff can happen.

It's certainly time to invoke a new, guiding spirit for this occasion.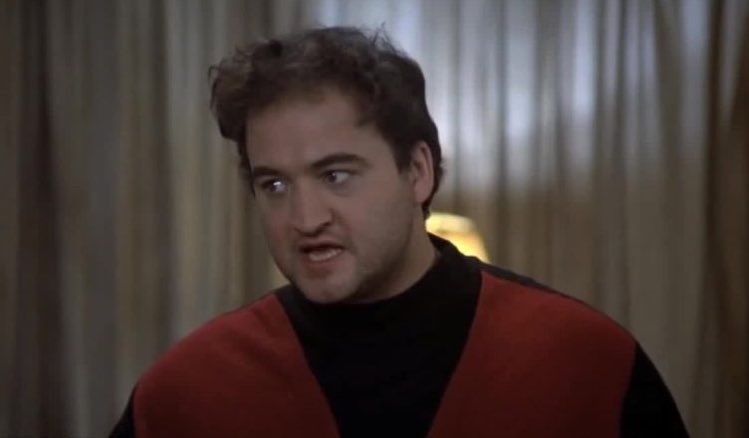 Matchups!
Friday 1 October - Eshelman (0-2, 7.20) vs Matz (13-7, 3.88)

Saturday 2 October - Means (6-8, 3.32) vs Manoah (8-2, 3.35)

Sunday 3 October - Zimmerman (4-4, 4.66) vs Ryu (13-10, 4.39)