The Toronto Blue Jays will begin the
2010 campaign
in the Lone Star State.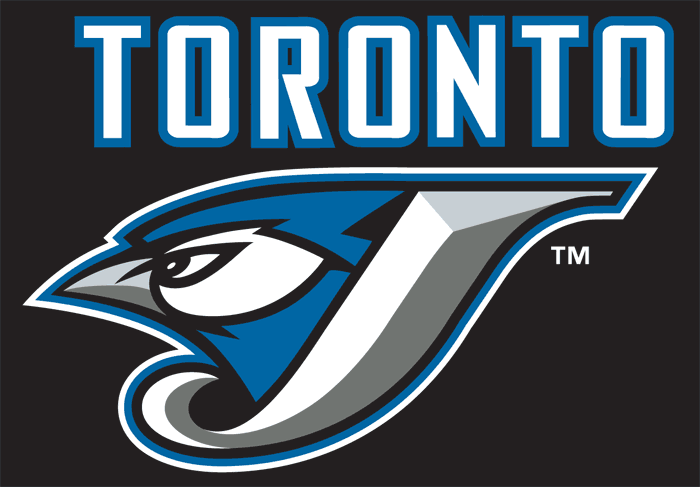 The Jays open the season in Arlington Monday, April 5th and Roy Halladay will hopefully be the one to throw the first pitch against the Texas Rangers. The home opener is set for Monday, April 12th at 7:20 p.m. against the Chicago White Sox. I was hoping the drunken shenanigans of recent home openers would have led the team to schedule the game in the afternoon. As a result, expect more fights in the stands and stuff thrown onto the field during Opening Night. There's a stone cold lock of a prediction for you!
As far as interleague goes, the Blue Jays will visit Arizona in May and go to Colorado and San Diego in June. Coming to the Rogers Centre will be St. Louis, San Francisco and Philadelphia. By rights, San Diego should be coming to Toronto as they remain one of the two teams never to play a regular season game at the Dome. Does anyone keep track of these things at the MLB office? Apparently not! The other team never to set foot at the Rogers Centre is the Houston Astros.
As far as holidays go, the Jays will not be home for Victoria Day, Canada Day or the Civic Day holiday as they'll be in Cleveland July 1st. They end the season with a four game series at brand-new Target Field in Minnesota September 30th-October 3rd. I hate it when the Jays get scheduled to begin the year on the road and end it on the road as well. It should be if you start the year on the road, you end it at home and vice versa in the interest of fairness. I much prefer the team would end the season at home in the crazy event they are contending for a playoff spot. The only time the Jays didn't clinch a playoff berth at home was the last time they got to the post-season when they partied at County Stadium in Milwaukee in 1993. The good ol' days!
What do you think of the 2010 schedule, Bauxites?