Jordan Bastian of bluejays.com says a half-dozen pitchers want to super-size their value meals by filing for arbitration. The "arbitration six" are right-handers Jeremy Accardo, Shawn Camp, Jason Frasor, Casey Janssen and Shaun Marcum as well as lefty Brian Tallet. Jays GM Alex Anthopoulos is imposing a Tuesday deadline for contract negotiations.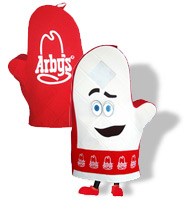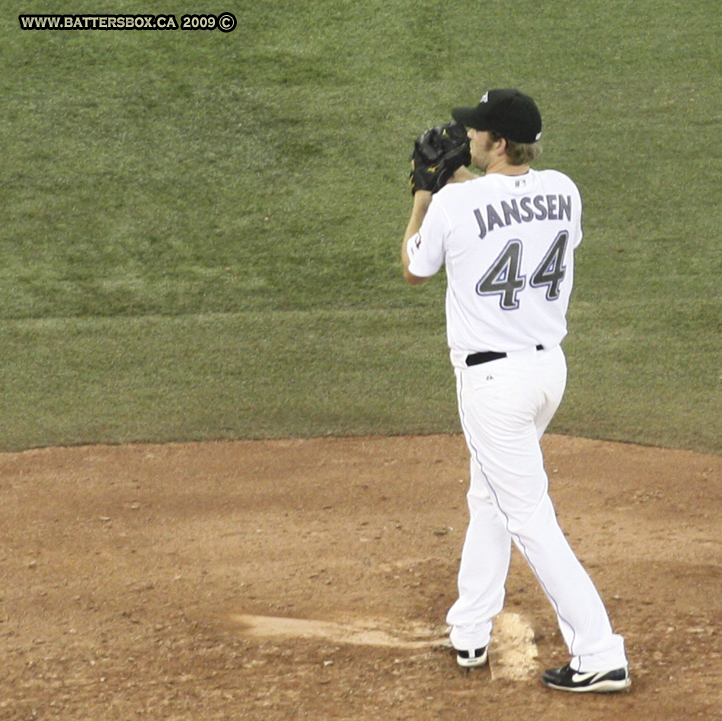 Casey Janssen gets ready to throw a pitch against Boston at the Rogers Centre August 18th. "The Fugitive" is among six Jays pitchers to file for arbitration.
---
In other Jays related news.....
Around the majors......
The Padres are reportedly dealing third baseman Kevin Kouzmanoff to the A's for outfielders Scott Hairston and Aaron Cunningham.
Cubs and former Jays lefty Ted Lilly begins the long road back from shoulder surgery.
The Halos say no thanks to righty Ben Sheets.