The Globe and Mail reports the Jays have placed second baseman Aaron Hill on the 15-day disabled list as he is on the shelf with a hamstring injury. Outfielder Jeremy Reed has been called up from the Las Vegas 51's.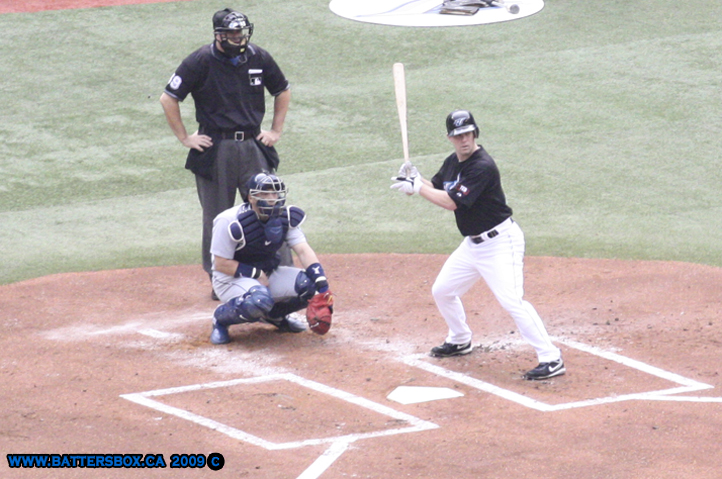 Hill was hitting .125/.222/.250 in just two games with the Jays this season. The 28 year-old All-Star second baseman is coming off a season in which he clubbed 36 homers and drove in 108 runs while batting .286.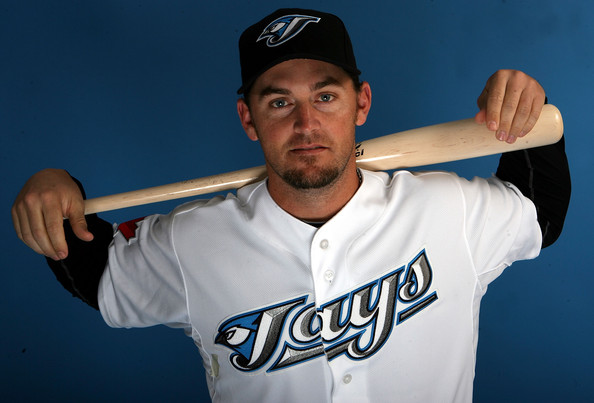 Reed was batting just .214/.267./286 in 14 at-bats with the 51's this season. The 28 year-old left-handed hitting outfielder hit .431/.463/.490 in Spring Training with three doubles, three stolen bases and 10 runs batted in. Reed will be wearing lucky number 7, Edwin Encarnacion's former digit. Encarnacion is now wearing Tilson Brito's number 12.