I remembered that when I was in Dunedin this spring I had taken pictures of some the kids who ended up in Auburn or in the GCL. Here are those pictures.
We will start with Carlos Perez who is hitting well in Auburn. He is hitting so well he deserves two pictures.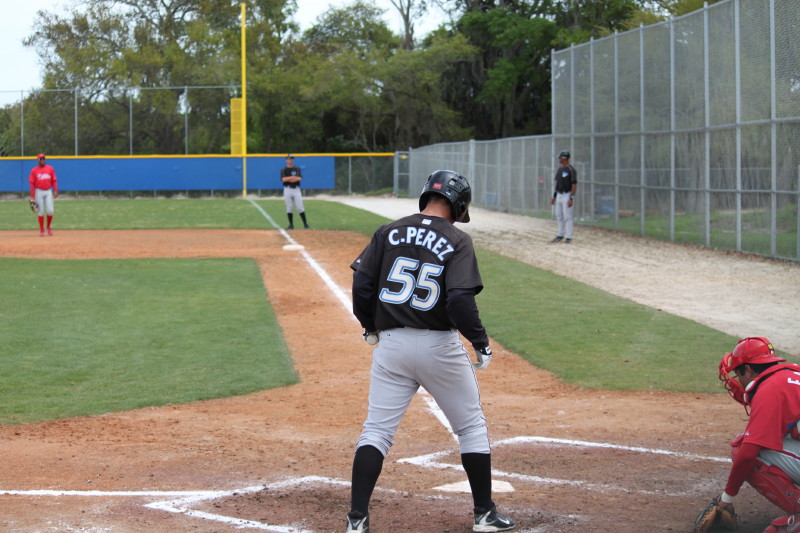 Perez is not as big as your prototypical catcher. I would guess he is around 5'10" and not that bulky. That slim frame helps him motor around the bases to pick up triples and stolen bases.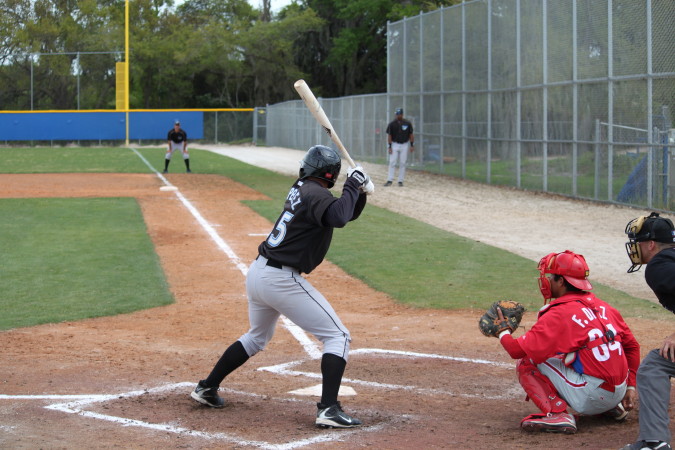 Jake Marisnick is hitting well too, in his case in the GCL.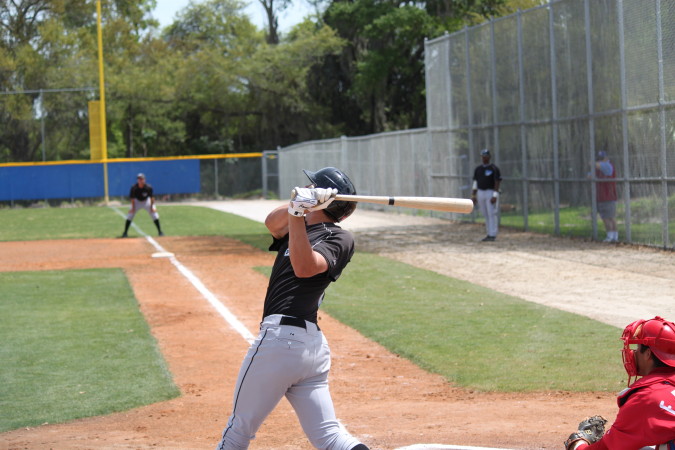 KC Hobson is playing well too, although not yet showing much power, also in the GCL.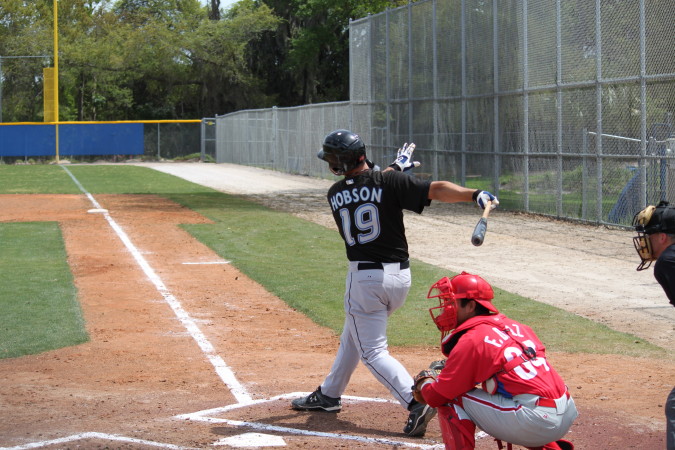 Michael Crouse was injured for a while, but he is back playing now.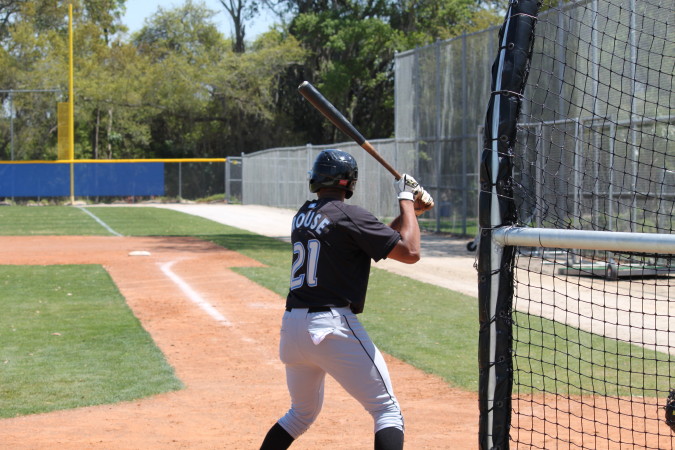 Juan Hernandez is pitching for Auburn. There are two Hernandez's on Auburn but this pitcher is left-handed so I assume it is him.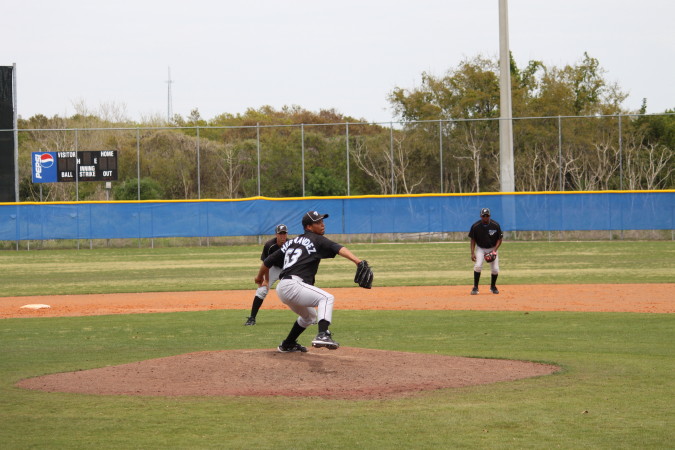 The only picture of Lance Durham and Gari Pena I have is of them warming up, through the fence. So here it is. Durham is pretty solid. Durham is in Auburn, Pena in the GCL.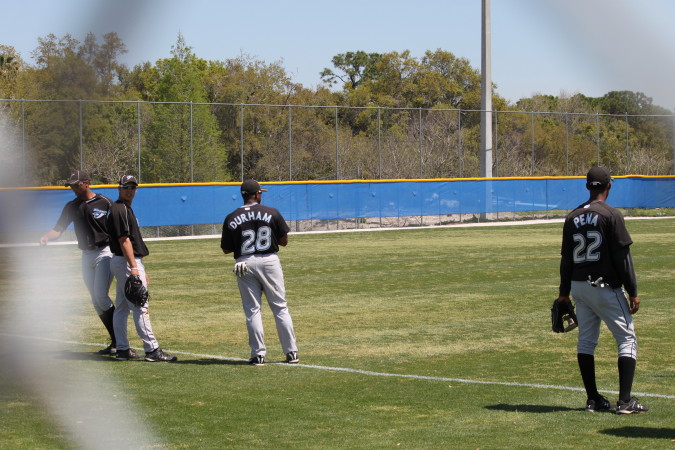 Jonathan Fernandez, Tony's son, is in Auburn.