Now that the short-season minor leagues have passed their halfway mark I thought I should remind you, through photographs, of what these kids look like. These pictures are from spring training in Dunedin. Today I will focus on a couple of left handed pitchers. Tomorrow it's three right handers and on Wednesday some hitters.
Justin Nicolino has pitched very well for Vancouver in the college heavy Northwest League. Nicolino is 19 years old and has advanced the fastest of the 2010 high school pitchers drafted by the Jays. The key to Nicolino's success has been his fastball command. Fastball command, which can be paired with consistent mechanics, is job one for all new draftees. Development of secondary pitches is job two. Nicolino has walked 11 hitters in 42 innings, a 2.3 BB/9IP rate. Nicolino, and Mitchell Taylor, are tall skinny left handed pitchers, with Nicolino listed at 6'3" and 160 lbs. Nicolino throws a little bit harder than Taylor (92/93 vs 90/91) and has what was described to me as a more whippy delivery which should allow Nicolino to add another mile or two to his fastball.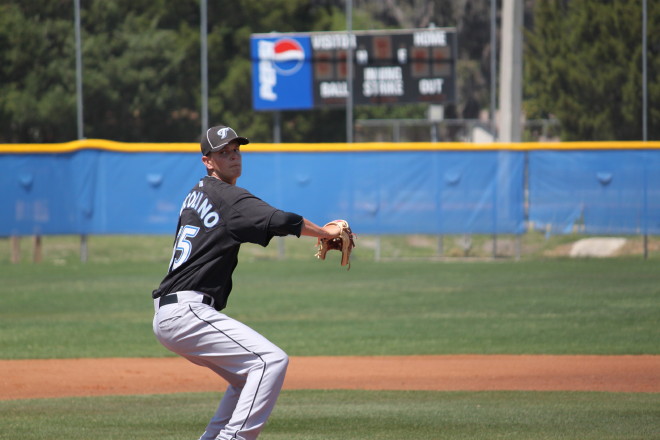 Nicolino will most likely stay with Vancouver for the season but if Vancouver fall from playoff contention he could get a start in Lansing to prep him for next season.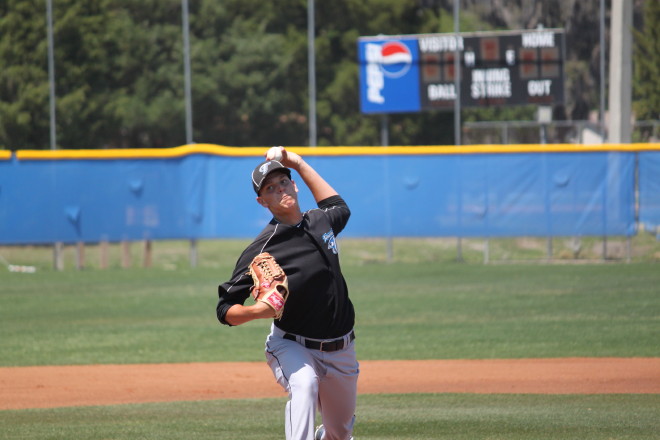 Nicolino will turn 20 in November. here is a link to an milb.com story about Justin.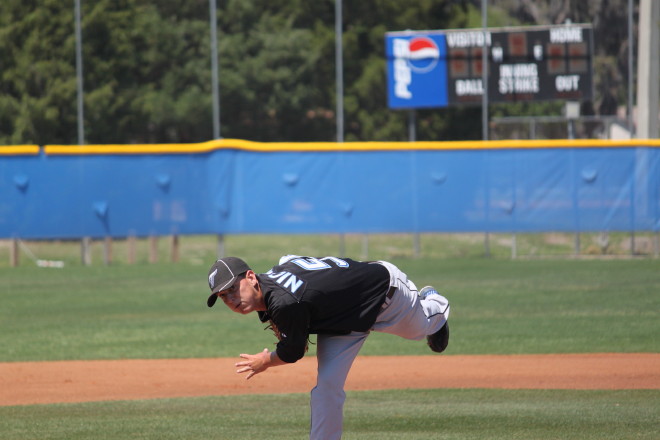 Mitchell Taylor was a seventh round choice by the Jays in the 2010 draft. Taylor is a little shorter in size and stuff compared to Nicolino. Taylor is listed at 6 feet and 155 lbs, about 3 inches less than Nicolino and his fastball runs a couple of miles per hour slower. Taylor is a product of the tough Texas high school system and he has impressed in his first season of pro ball. Taylor is six months younger than Nicolino, he turned 19 in May of this year.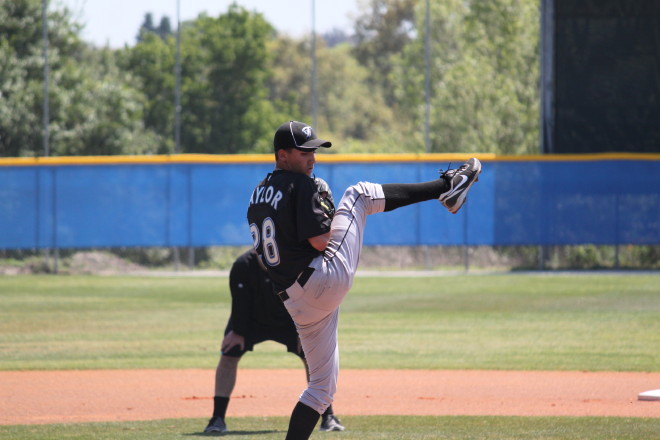 Taylor had a rocky start to his "official" season, he was hit hard in his first two appearances. But since then he has been outstanding, in 31.2 innings he has allowed 18 hits, ten walks, and recorded 32 strikeouts, posting a 1.14 ERA.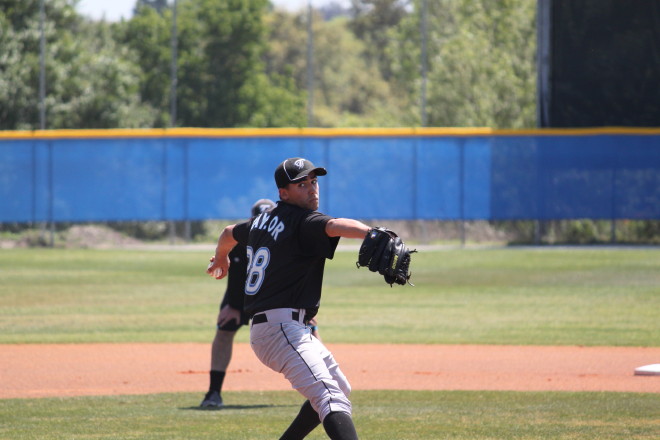 This link talks about Taylor's last start, a five inning no-hitter. Taylor has a couple of no-no's already under his belt.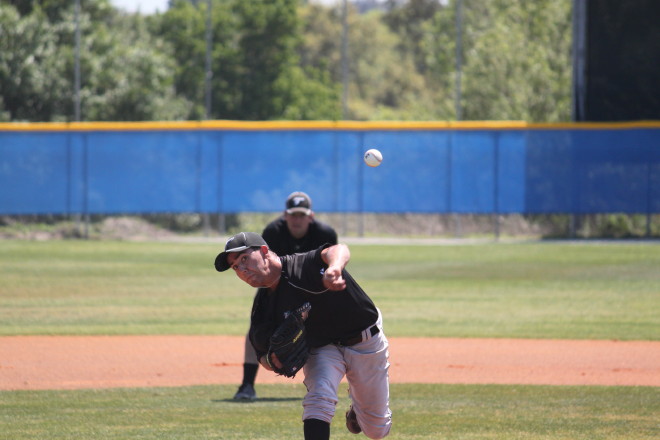 Here are a couple of reminders, first, these photos were taken in March, the coaching staff may have tweaked their deliveries in the meantime. Secondly, videos of many prospects, including Taylor, can be seen on Vimeo. I did not get video of Nicolino.
Tomorrow we will look at Aaron Sanchez; Noah Syndergaard and Myles Jaye.