Happy Canada Day! Today's
POTD
looks at some of the Canadian-born players in the big leagues in 2012 and some others who hope to get there one day.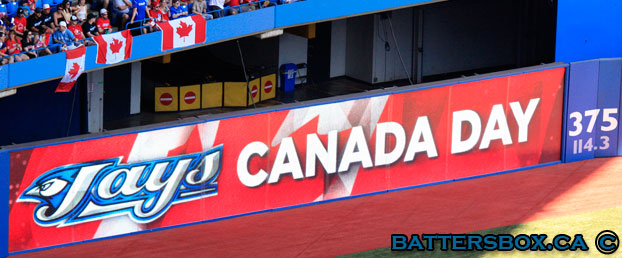 The Blue Jays host the Los Angeles Angels in this year's July 1 game at the Dome. Lefty
Aaron Laffey
is scheduled to throw the first pitch at 3:07 p.m. ET. The Jays minor league affiliate, the Vancouver Canadians, are also home to take on the Salem-Keizer Volcanoes, San Francisco's affiliate, in a 7:05 p.m. PT start at Nat Bailey Stadium.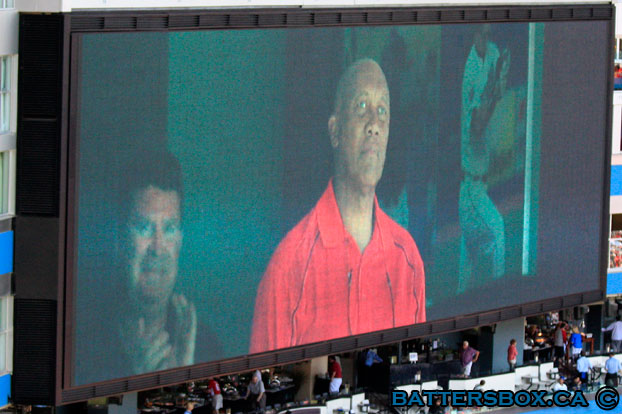 The pride of Chatham, Ontario - Hall of Famer
Fergie Jenkins
- in attendance during the Jays Canada Day game in 2011.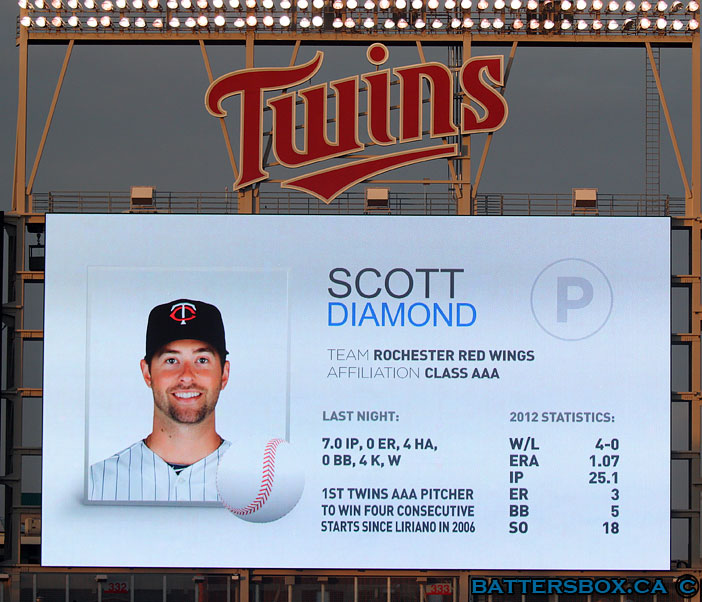 Guelph, Ontario's
Scott Diamond
.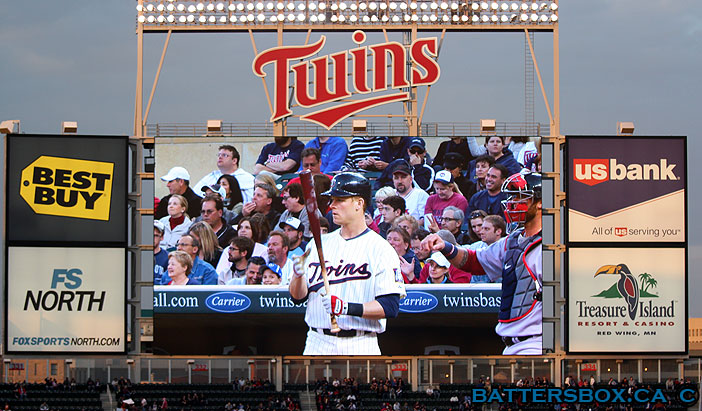 New Westminster, B.C.'s
Justin Morneau
.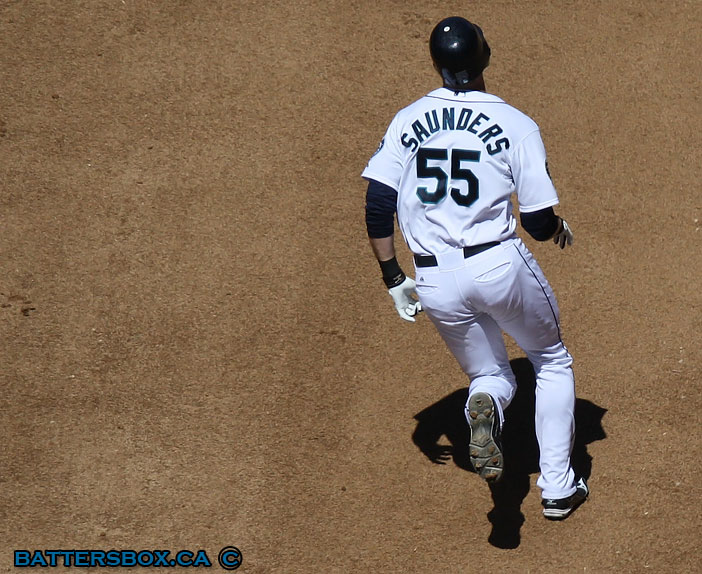 Victoria, B.C.'s
Michael Saunders
.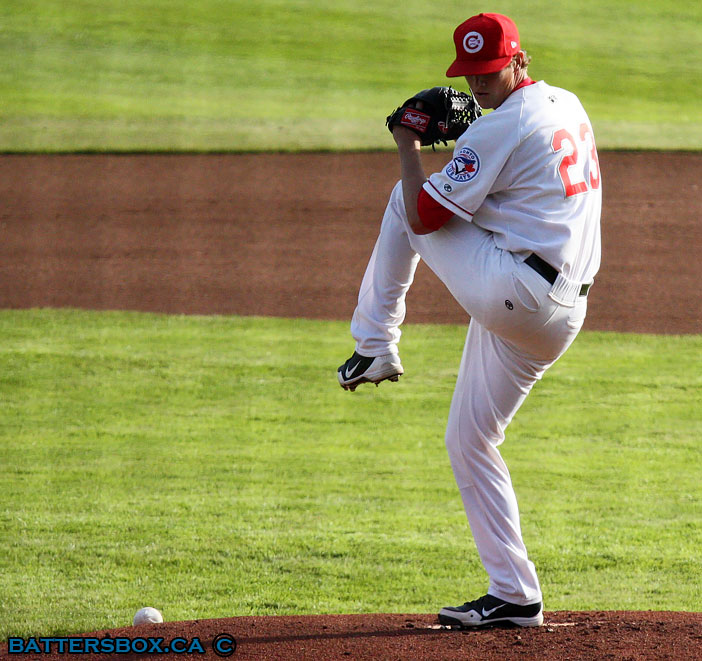 Thunder Bay, Ontario's
Eric Brown
.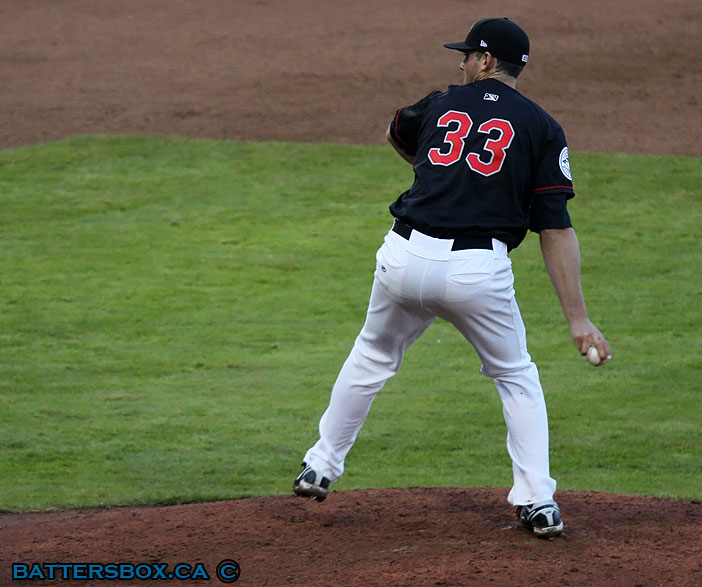 Amherstburg, Ontario's
Zack Breault
.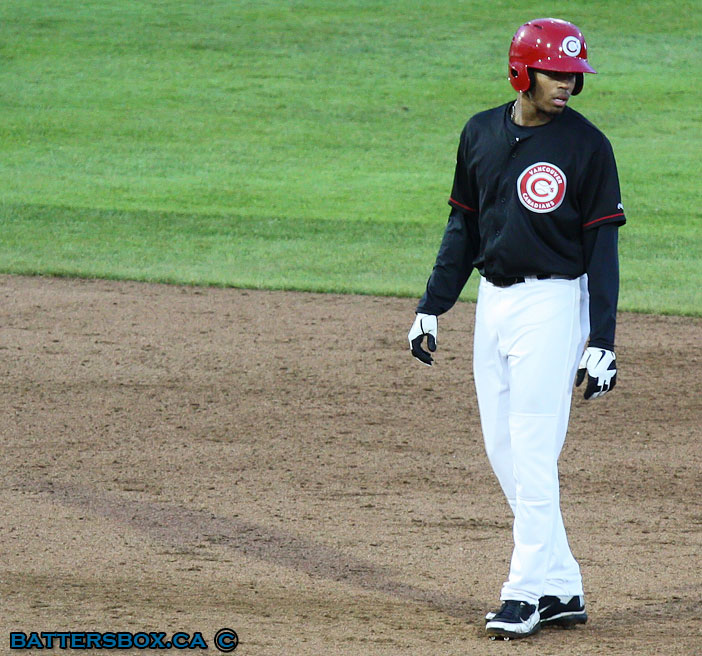 Mississauga, Ontario's
Dalton Pompey
.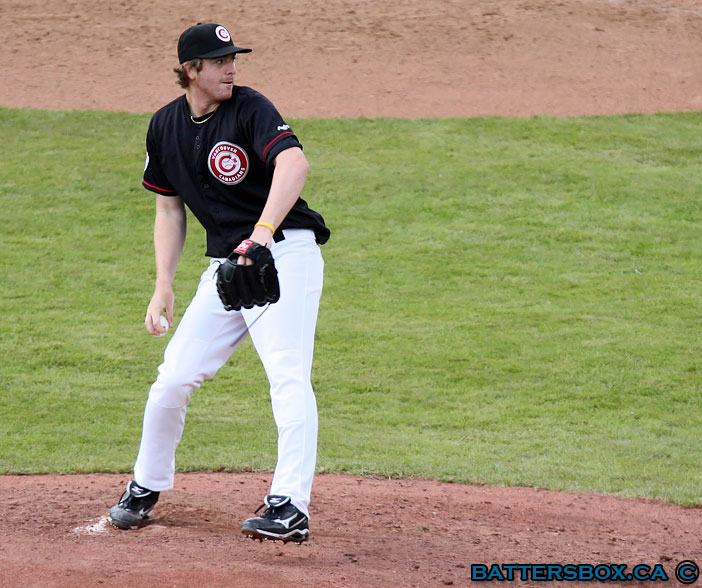 Cobourg, Ontario's
Nick Purdy
.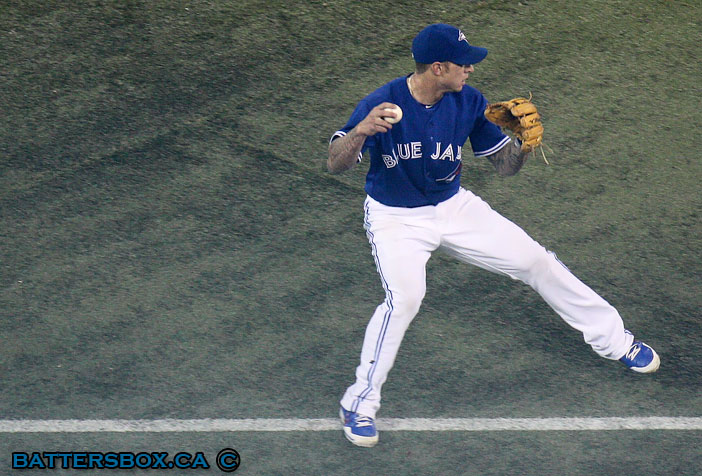 And last but definitely not least, Langley, B.C.'s
Brett Lawrie
.