The Blue Jays continue their homestand against the
president-less
Clevelanders.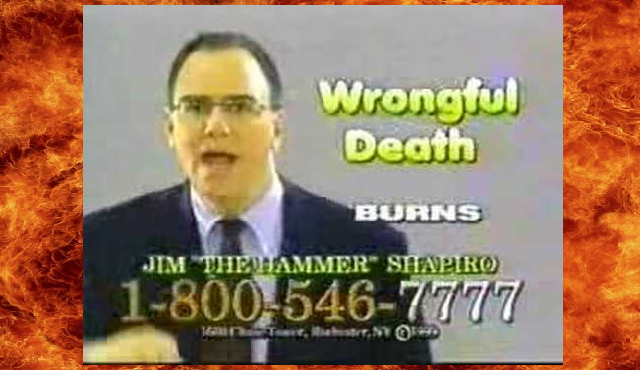 Cleveland finished off a 5-0 homestand by sweeping the Los Angeles Angels over the weekend and taking two from Milwaukee. Their 63-66 record leaves them five games behind Texas for the final wild card spot.
Toronto looks to build on a 1-1/2 game lead in the AL East over the New York Yankees after breaking the brooms out on Detroit over the weekend. Their record sits at 74-56.
Series Schedule / Probable Starters
Monday at 7:07 pm ET -
Danny Salazar
(11-7, 3.30) vs.
David Price
(13-4, 2.42)
Tuesday at 7:07 pm ET -
Cody Anderson
(2-3, 4.30) vs.
Marco Estrada
(11-8, 3.19)
Wednesday at 7:07 pm ET -
Trevor Bauer
(10-10, 4.31) vs.
R.A. Dickey
(9-10, 4.25)