The #BlueJays hope they don't get clowned in their first interleague games of 2018.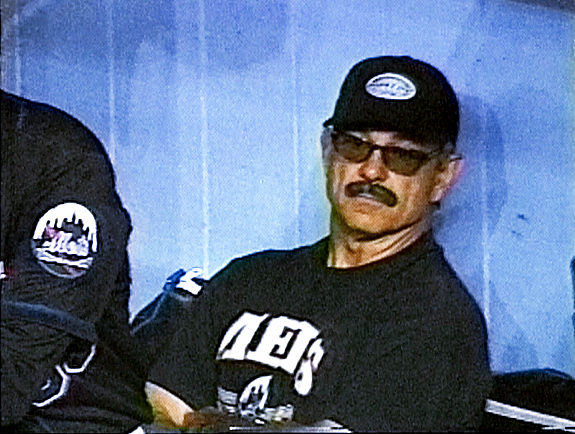 Series Schedule / Probable Starters

Tuesday at 7:10 pm ET - Jaime Garcia (2-2, 5.40) vs. Noah Syndergaard (2-1, 3.09)
Wednesday at 1:10 pm ET - J.A. Happ (4-3, 4.80) vs. Zack Wheeler (2-2, 5.03)

The Mets are coming off a two-game split against the Phillies and bring a 19-18 record into this series. They are in fourth place in the NL East, 4-1/2 games back of Atlanta.
The Jays are 21-20 and are in third place in the AL East, trailing the New York Yankees by 7-1/2 lengths.