Two losses up top and two wins down below for the Blue Jays affiliates Monday. #LetsGoBlueJays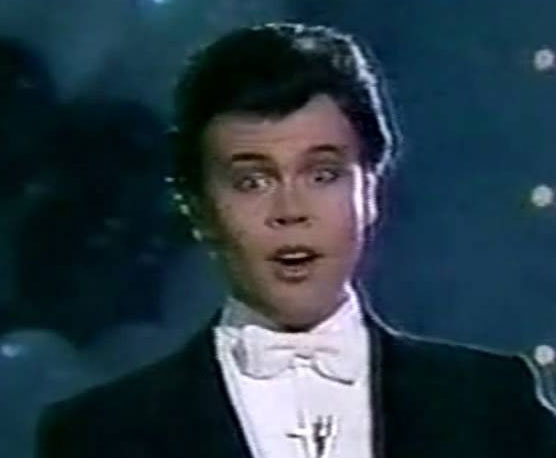 Pawtucket 5 Buffalo 2

The Bisons jumped out to a 2-0 lead on a Gunnar Heidt RBI single and an Andrew Guillotte groundout in the second but were left in a fog in the late going. Romeon Fields had three hits while Andy Burns, Cavan Biggio and Jordan Patterson had the others. Fields had an assist from center field as part of an 8-5 inning-ending double play in the third to keep the Bisons ahead. Bo Bichette was 0-for-5.
David Paulino surrendered a run in the third but Roemon Fields initiated an 8-5 inning-ending double play. Paulino pitched 3-2/3 innings and gave up a two hits and a walk. He needed Conor Fisk to strand his runner to end the fourth. Fisk got through the fifth and sixth but was charged with two runs on two hits and a walk in the seventh and the eventual loss.  Derek Law allowed the two Fisk runs on his watch and two more of his own in the eighth, including a home run. Paulino and Fisk struck out three and Law punched out four against one walk. Justin Shafer added another K in a one-hit ninth.

New Hampshire 2 Reading 0

Josh Palacios was all that stood between Reading and a no-hitter. Palacios also walked to go along with his double. Kacy Clemens walked twice while Kevin Smith, Santiago Espinal and Nash Knight walked once. Knight also stole a base.

Andrew Sopko - acquired in the Russell Martin deal - took the loss in supplying five innings of one-run ball on three hits and a walk while whiffing four. Francisco Rios allowed an unearned run on a hit but struck out two over two frames. Jake Fishman put up zeros in the eighth and ninth, striking out three.
Dunedin 4 Fort Myers 1

Dunedin did their damage in the middle innings to win this one. Ryan Noda knocked home a Riley Adams double to open the scoring in the fourth. Vladimir Guerrero Jr. singled home a Samad Taylor walk before scoring on a Cullen Large double in the fifth. Taylor doubled home another Noda knock in the sixth.
Turner Larkins turned out the lights on the Twins affiliate with five shutout innings of two-hit ball, striking out three and walking nobody. William Ouellette retired the first five he faced before giving up a dinger but he struck out three over two frames. Jonathan Cheshire overcame two hits and three walks and recorded a punchout to get the save.

Lansing 1 West Michigan 0

The first pro start of Cobi Johnson's career was a good one. The former Florida State Seminole sat down the first eight hitters and 11 of the first 12, pitching a two-hitter over five scoreless frames. He needed just 48 pitches, 35 of which were strikes enroute to five strikeouts. Fitz Stadler survived a seventh-inning walk and single by inducing a 5-4-3 double play ball. He got six groundball outs in his four shutout innings to get the win.

Otto Lopez singled home a Reggie Pruitt base knock in the sixth for the game's only run. Both Lopez and Pruitt had two hits and Lopez was 1-for-2 in stolen base attempts. Jordan Groshans, Ryan Gold, Jake Brodt and DJ Neal singled.
This game took 114 minutes to play.
*** 3 Stars!!! ***
3. Fitz Stadler, Lansing
2. Turner Larkins, Dunedin
1. Cobi Johnson, Lansing

Extra Innings