Kind of a big weekend here. Let's not mess around.
I offer... cigars.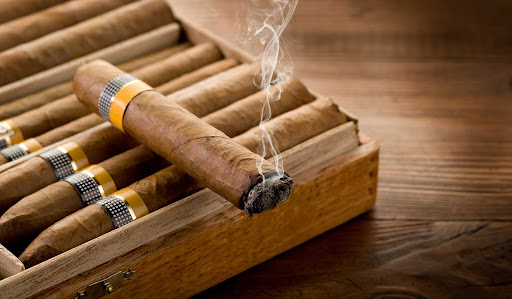 I offer... rum.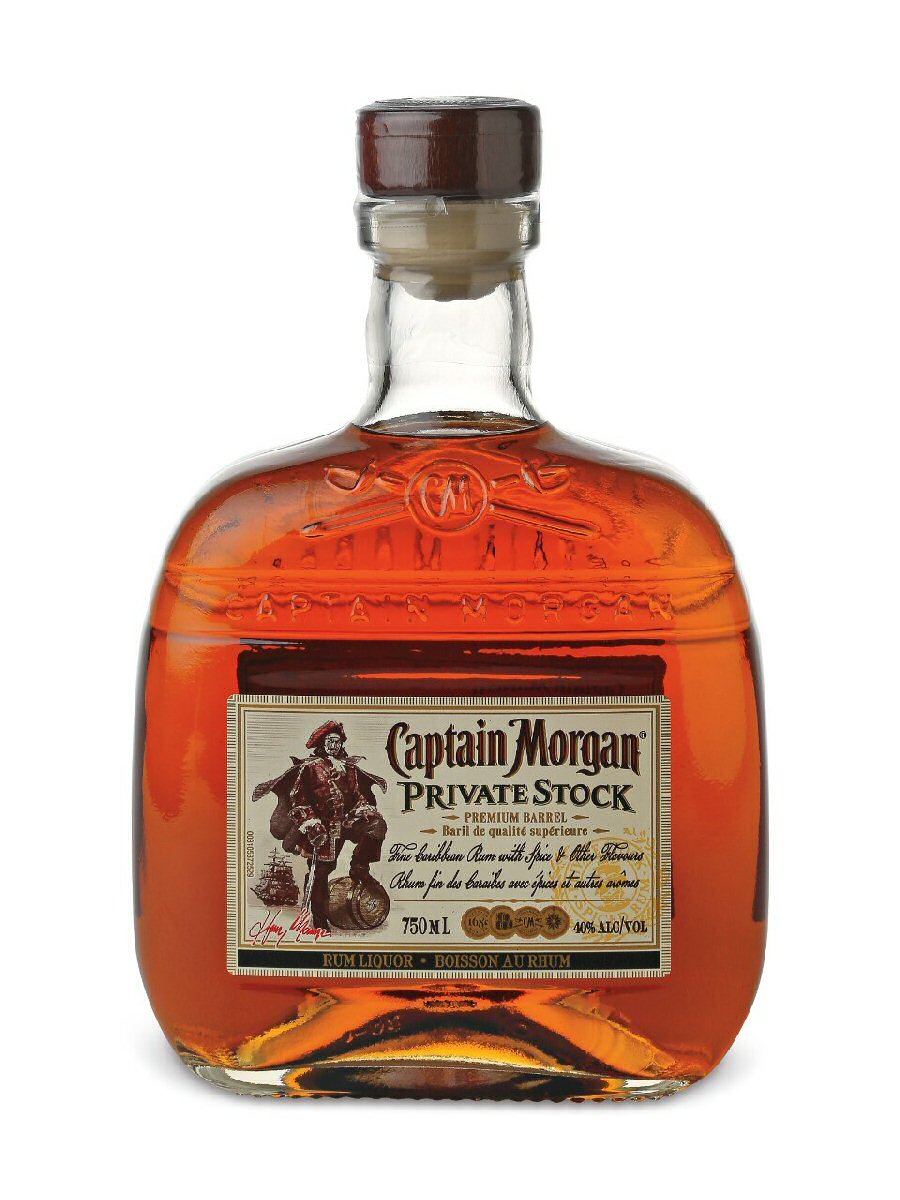 May you find these offerings pleasing, Jobu.
We beseech you to use your powers. Take the fear from the bats.
Help them hit the evil, twisting... curveball.
Help them hit the wicked, deceitful... changeup.
We'll take care of the fastballs.
The Jays and the A's split four games in Oakland back in May, at the beginning of a 6-4 road trip that also saw stops in Houston and Atlanta. A two-run homer from Ramon Laureano broke up a 3-3 tie and powered Oakland to a win over Matz on the Monday, and Cole Irvin scattered three hits in a 4-1 victory the next night. The Jays rallied for seven runs in the final two innings to steal a 9-4 win on the Wednesday, and split the four games by scoring ten runs in the finale.
Matchups
Fri Sep 3 - Manaea (8-9, 3.66) vs Manoah (5-2, 3.97)
Sat Sep 4 - Blackburn (0-1, 2.81) vs Berrios (9-7, 3.53)
Sun Sep 5 - Irvin (9-12, 3.74) vs Ray (10-5, 2.71)