We are grateful for the winning streak. We know who we must thank.
And so... we offer fresh cigars, universally recognized as being of the finest quality, in this world or the next.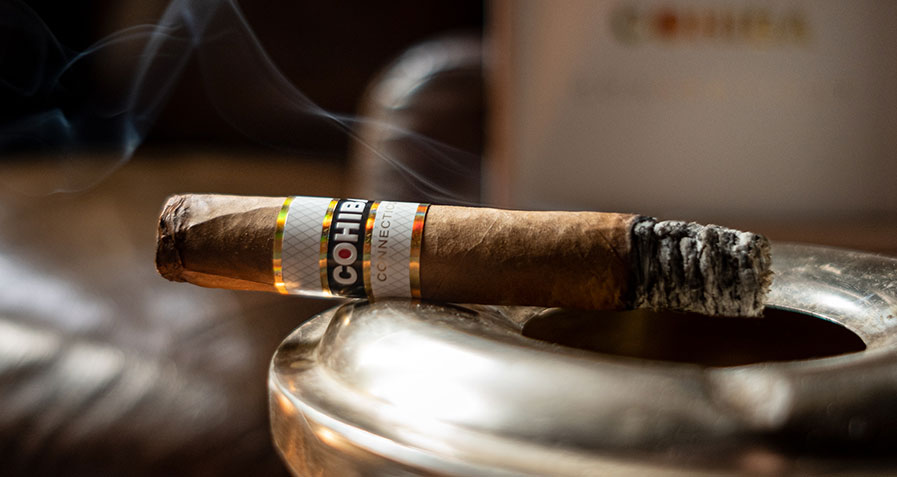 We offer an exquisite rum, patiently aged until it is worthy to pass the lips of a supernatural being.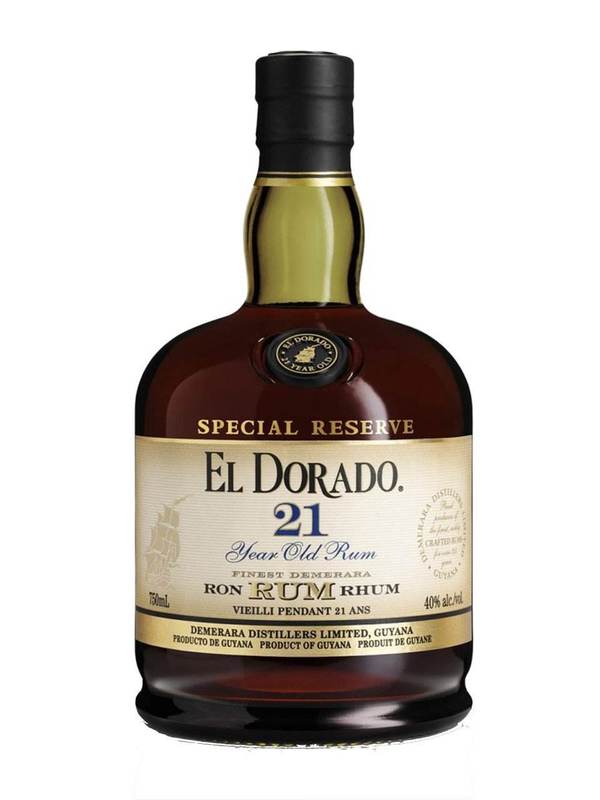 We offer all praise and thanks to Jobu.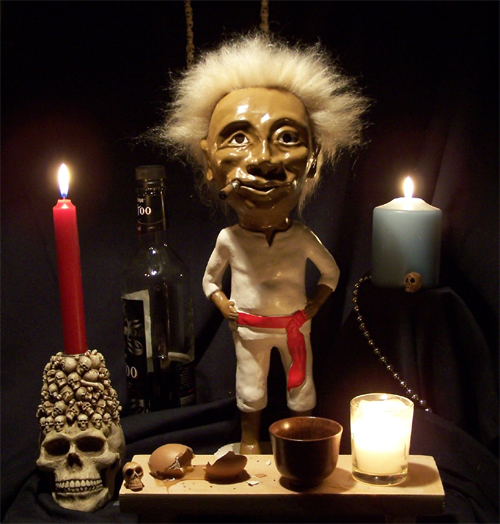 For it is Jobu who makes the curveballs hang.
For it is Jobu who makes the changeups miss.
We just deal with the fastballs.
The Jays and Orioles have met 12 times so far, with seven more to go. They'll play four times this weekend, with a double-header on Saturday to make up for the 8 July rainout. The story so far:
June 18: Toronto 1 Baltimore 7 - The Orioles made Robbie Ray throw 106 pitches in less than five innings, while Thomas Eshelman held the Jays to a single run on a Gurriel homer. The Orioles took a 2-1 lead into the eighth and piled on five additional runs against Murphy and Beasley.
June 19: Toronto 10 Baltimore 7 - What was surely the Jays most memorable victory until September came around. Alek Manoah got roughed up for back-to-back homers to fall behind 5-2; he hit the next batter and was ejected. The Jays were down 7-4 heading into the ninth, when they mounted a stunning six run rally. With two outs, Bo Bichette fouled off five two-strike pitches before blooping a game-tying single just out of Santander's reach in right field. Guerrero and Grichuk followed with RBI doubles and Romano closed it out.
June 20:- Toronto 7 Baltimore 4 - The Jays got to Matt Harvey for four runs in the fifth inning, which was more than enough for Hyun-Jin Ryu. Reese McGuire knocked out four hits, three of them doubles.
June 24:- Baltimore 0 Toronto 9 - Orioles starter Dean Kremer walked four of the first six Jays to come to the plate, gave up a grand slam to Lourdes Gurriel, and walked yet another before being removed from the game. He was immediately sent back to AAA, where he remains, leaving naught behind but his 0-7, 7.25 record in the majors. Anthony Kay was the lucky beneficiary of this largesse, and stuck around long enough to collect his only W of 2021. (After this, Kay would pitch well in three relief outings - 1 ER in 6.1 IP - but get bombed by the Red Sox on a day the Bostons were scoring 13 runs and find himself banished to AAA as well.)

June 25:- Baltimore 6 Toronto 5 - Alek Manoah pitched six strong innings and homers from Springer and Guerrero staked the Jays to a 5-1 lead. But Tyler Chatwood and Tayler Saucedo couldn't hold it - it's hard to decide which of the two was worse that day - and Baltimore got the win in extras when Trent Thornton issued three walks in his inning of work, which was sufficient to cash the Zombie Runner.

June 26:- Baltimore 4 Toronto 12 - The Jays made things easy for Hyun-Jin Ryu, roaring out to a 12-0 lead after six. The Jays got a three-run homer from Grichuk, a two-run homer from Guerrero, and a solo shot from Hernandez.
June 27: Baltimore 2 Toronto 5 - Two-run doubles from Guerrero and Biggio provided all the offense Ross Stripling and four relievers would require.
July 6: Toronto 5 Baltimore 7 - Steven Matz continued to scuffle in his second start since returning from the COVID list - a Mullins homer knocked him out in the fifth, trailing 4-1; Trent Thornton instantly gave up three more runs and late homers from Guerrero, Grichuk, and Gurriel (the Killer Gees) just made the score close.
July 7: Toronto 10 Baltimore 2 - The Jays abused Matt Harvey yet again - Bichette, Guerrero, Hernandez each had three hits, Biggio had a pair of doubles, and Ryu had another nice easy night at work.
August 30: Baltimore 3 Toronto 7 - Vladimir Guerrero hit a pair of homers and Robbie Ray fanned 10. Trent Thornton's poor work forced Romano into action to nail it down in the ninth and punched Thornton's own ticket back to AAA.
August 31: Baltimore 4 Toronto 2 - Hyun-Jin Ryu was sailing along with a 1-0 lead, working on a no-hitter when all of a sudden, with two out in the sixth, he allowed a double by Mountcastle, an RBI single by Hays, issued a walk to Santander, and gave up a two-run double by Urias. A Guerrero homer cut the lead to 3-2, but the Jays bats couldn't solve the likes of Keegan Akin, Tyler Wells, and Cole Sluser. Perhaps they needed some help.
September 1: Baltimore 4 Toronto 5 - Steven Matz turned a 4-2 lead over to the bullpen, but the Orioles scored once against Saucedo and once against Soria to tie it up. But Bichette singled to lead off the bottom of the eighth; he took second when Hernandez was hit by a pitch, third when Kirk flied out to deep centre, and scored the winning run on Grichuk's sac fly.
Once more, the Jays will miss Baltimore's best pitcher, LH John Means, who took the loss last night against Kansas City. They'll also miss personal whipping boy Matt Harvey (0-2, 8.66 against Toronto this season), who just went on the 10 day IL. Ellis and Akin are scheduled to start the first two games; Lowther and Wells followed them the last time through the rotation so we'll go with those guys until we hear different. Likewise, Stripling is tentatively pencilled in for one of the two Saturday games. This is all very much... in flux!

Very Tentative Matchups!
Friday10 September 7:05 PM - Ray (11-5, 2.60) vs Ellis (0-0, 2.84)

Saturday 11 September 4:35 PM - Ryu (13-8, 3.77) vs Kremer (0-7, 7.25)

Saturday 11 September 7:35 PM - Hatch (0-0, 7.36) vs Akin (2-8, 7.00)

Sunday 12 September 1:05 PM - Matz (11-7, 3.70) vs Lowther (0-1, 6.91)
Happy birthday, Eephus!