How are we to express our gratitude? We owe so much.
May you find these cigars pleasing...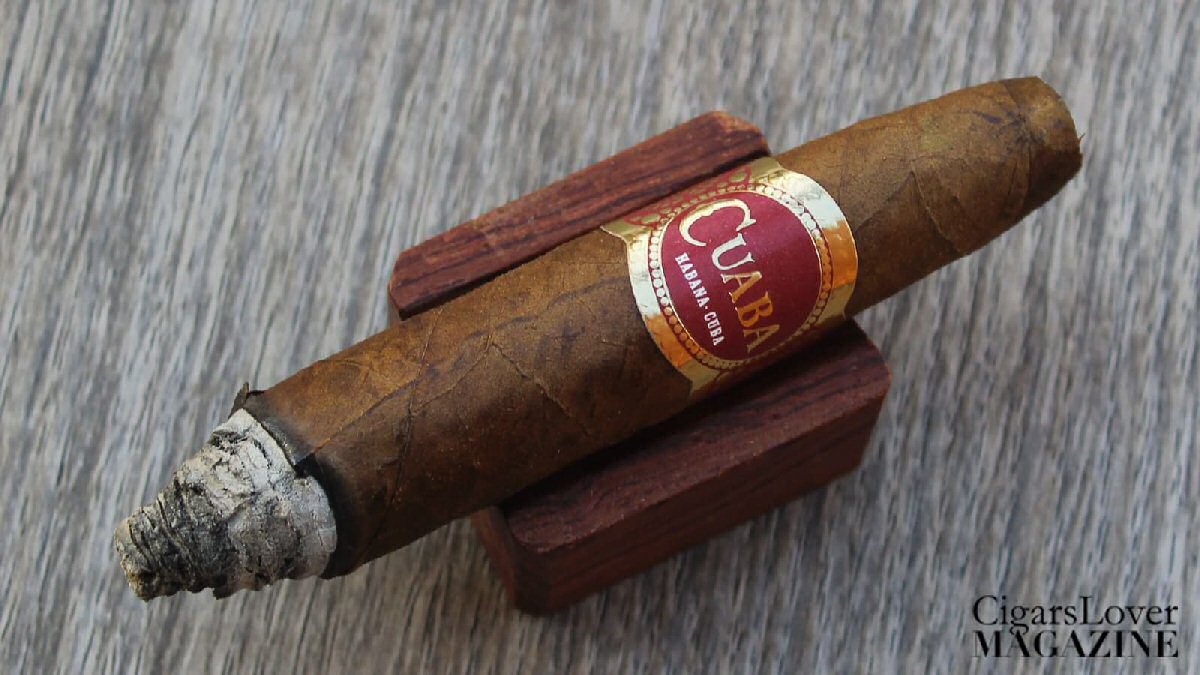 May this rum warm your spirit...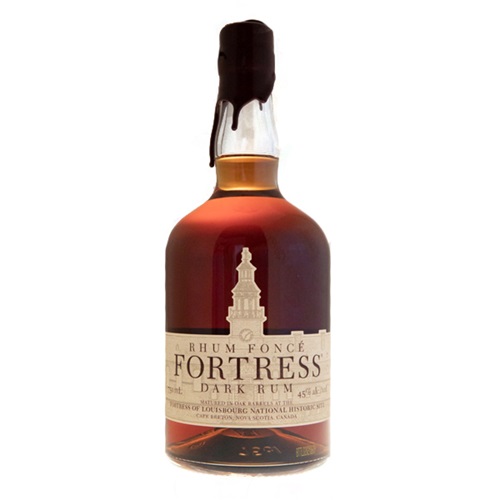 All praise to Jobu, from whom all our blessings flow.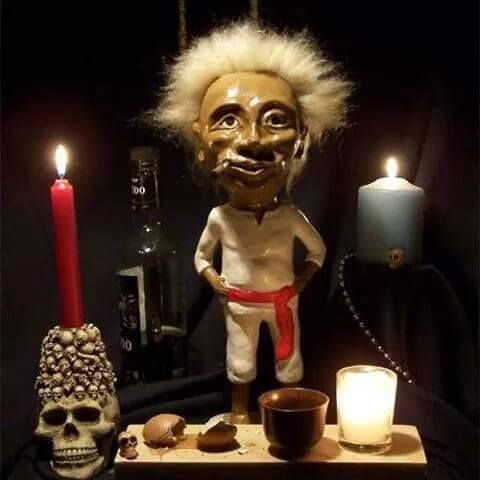 It is Jobu who makes the curveball hang.
It is Jobu who makes the changeup miss.
It is Jobu who confounds our enemies.
But Jobu, we beseech you. Not all our enemies are the ones arrayed against us on the field this weekend. Alas, no. We have more treacherous enemies still, agents of evil, bent on thwarting our deepest dreams and desires.
Your curse upon them, mighty Jobu!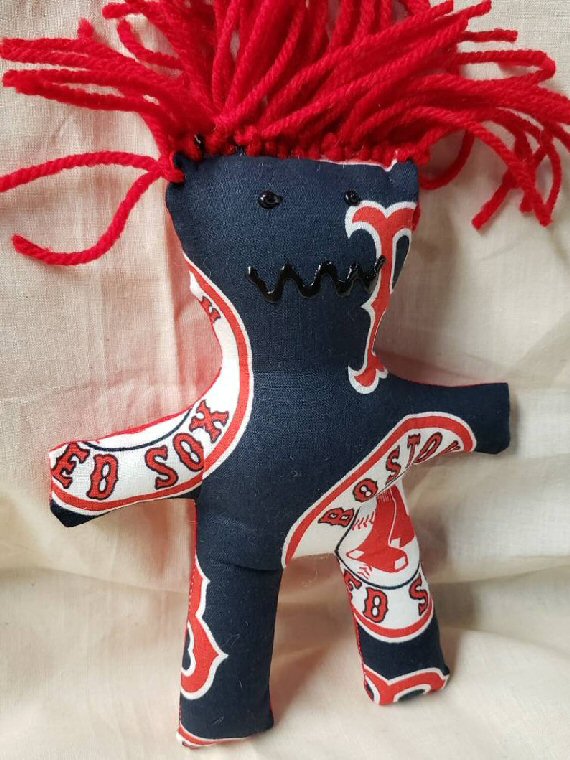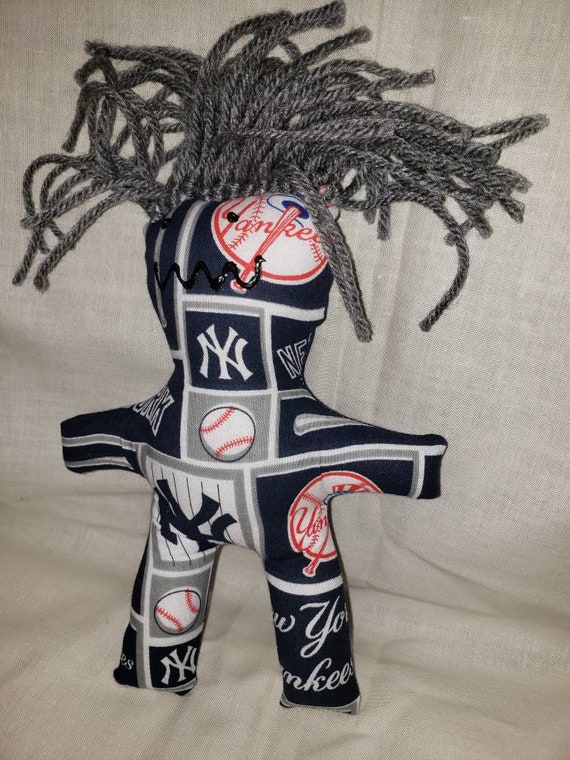 Hear this our prayer, and let our cry come unto thee!
So... the Minnesota Twins.
The Jays and Twins have not met in 2021; they'll play each other 7 times in these last two weeks. We have to go all the way back to May 2019 to find their last meeting. On that occasion the Twins came into the Dome and swept three from the rather hapless Jays, outscoring them 20-1 in the process. Martin Perez and Jose Berrios each pitched seven shutout innings to take care of the first two games; in the finale, Kyle Gibson already had a 7-0 lead before the Jays finally scored a run, on a homer by Billy McKinney.
Things have changed since those evil days. The Twins came into 2021 with high hopes, but things went sideways on them in a hurry. The Twins thought they had pieced together a reasonable bullpen, and then Alex Colome went 1-3, 8.31 with three Blown Saves in April. Kenta Maeda couldn't match his outstanding 2021 performance, and then underwent Tommy John surgery. Young catcher Ryan Jeffers, so impressive in his 2021 trial, is engaged in a fight to clear the Mendoza Line. The Mendoza Line is winning, for now. Andrelton Simmons is still a quality defender, but he no longer plays at the level of the Greatest Shortstop of All Time, and that's the only thing that could possibly make up for as pitiful offensive production as any regular player in the majors has provided this year. And the Twins' best player, Byron Buxton, has missed 101 games. Buxton still has the second most WAR on the team, which kind of says it all. And at some point one has to wonder - Buxton came up in 2015, and has played more than 92 games exactly once.
Things went so far sideways that the organization decided to punt on 2022 as well, trading their best pitcher and their best hitter to the AL East for prospects. One of the prospects obtained in the Nelson Cruz trade, pitcher Joe Ryan, is now in the majors and has acquited himself very well indeed in his first three major league starts. Some more promising young talent is getting a chance to emerge, and starter Bailey Ober, whom the Jays will see Saturday, might be one of them. Sunday would normally be John Gant's turn in the Minnesota rotation but he's just gone on the IL. Andrew Albers is one possibility in his stead.
Matchups!
Fri 17 September 7:00 PM - Ryu (13-8, 4.11) vs Pineda (6-8, 3.87)
Sat 18 September 3:00 PM - Matz (12-7, 3.87) vs Ober (2-2, 4.12)
Sun 19 September 1:00 PM - Berrios (11-8, 3.43) vs Some Guy (?-?, ?.??)