Next up is a six game road trip. Are we ready?
If it be now, ítis not to come; if it be not to come, it will be now; if it be not now, yet it will come. The readiness is all.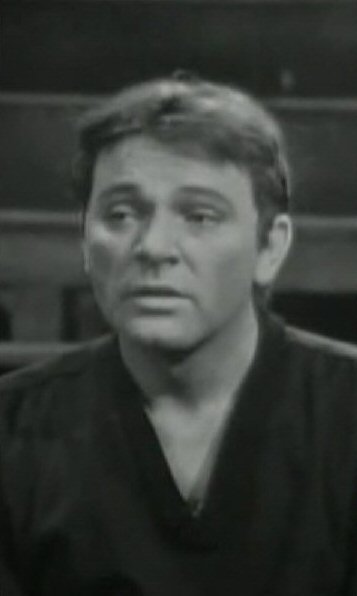 The Phillies are trying to lock down their berth in the post-season - they hold the third NL Wild Card spot at the moment, which would set them up to play St.Louis in the first round. They're just half a game behind San Diego, but the NL's second Wild Card team has to play the first one. That will be either Atlanta and the Mets, and neither prospect is very appealing. The Phillies would probably be happy to stay where they are. But they can't take their foot off the gas - the Brewers are just 2.5 games in back of them.
The Phillies came to Toronto just before the All-Star Break, as you will all doubtless remember:
Jul 12: Philadelphia 3 Toronto 4
- The Jays had come staggering home froma 1-6 West Coast road trip, and had lost 9 of their last 10 games. Jose Berrios struck out 13 without walking anyone, but the game was tied 3-3 when Gurriel doubled home Kirk in the sixth. Mayza, Garcia, and Romano closed it out. The following afternoon, the Blue Jays fired their manager.
Jul 13: Philadelphia 2 Toronto 8
- The John Schneider era got off to a roaring start, as Ross Stripling pitched seven innings of two-hitter, allowing just a pair of unearned runs. The Jays had staked him to a 6-0 lead by then, with Guerrero (HR, RBI single) and Hernandez (two HRs) leading the offense.
A number of Phillies were out of the lineup when the Phillies made their Toronto visit. Bryce Harper was out with a broken thumb - he's been back for 20 games and hasn't quite rounded into mid-season form yet (.222/.341/.375). Four players hadn't been vaccinated - Kyle Gibson has other medical issues that make him vaccine reluctant and Alec Bohm, Aaron Nola and J.P. Realmuto were just being stubborn about it. Gibson will pitch tonight.
The Phillies picked up Brandon Marsh from the Angels at the deadline, and he's taken over in CF. They will probably be without RF Nick Castellanos, out with tightness in his oblique. He's eligible to return, but is probably a few days away. But Zack Wheeler, their best pitcher, should be back to start the Wednesday game. They've been considering moving Noah Syndergaard to the bullpen as a result. The Phillies lost closer Corey Knebel for the season back in July - closing duties have been shared by Seranthony Dominguez, former Blue Jay great Brad Hand, and the timeless David Robertson, acquired at the deadline from the Cubs.
Matchups
Tue 20 Sep - Stripling (8-4, 2.94) vs Gibson (10-6, 4.45)
Wed 21 Sep - Gausman (12-10, 3.45) vs Wheeler (11-7, 3.07)